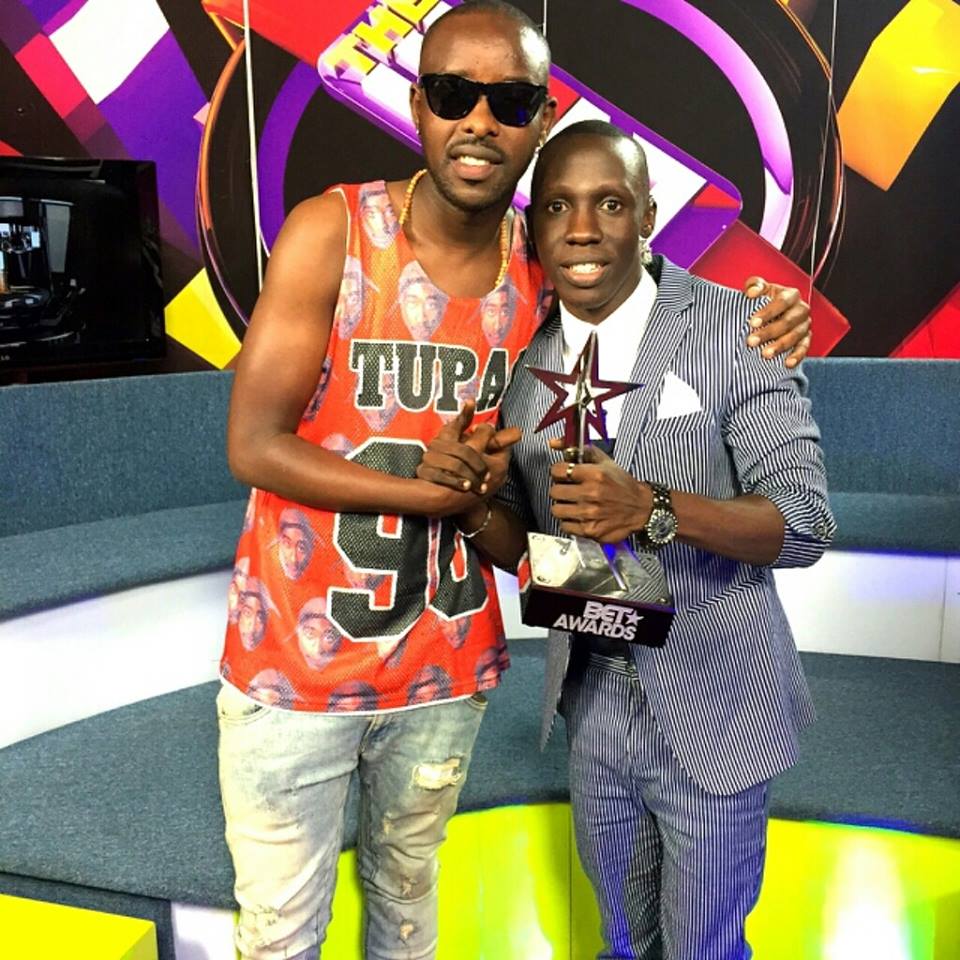 BET Award winner Eddy Kenzo has just made a tear jerking revelation. His family was once homeless and his father spent two years sleeping under a tree.
"He actually pretended he was mad but he wasn't. It is because he had lost his job and couldn't afford to rent a house," Kenzo narrated the story of his late father Hassan Ssenyange who passed away in 2012.
Kenzo made the revelation when he was hosted on NTV's The Beat show on Wednesday afternoon, on his return from the US where he won the Viewers Choice Best International Act in the BET Awards.
The singer now has a mansion in Sseguku that he has been living in for close to a month. Sources told us that he purchased it at Shs500m though it was listed at Shs1.5bn on the Lamudi property website.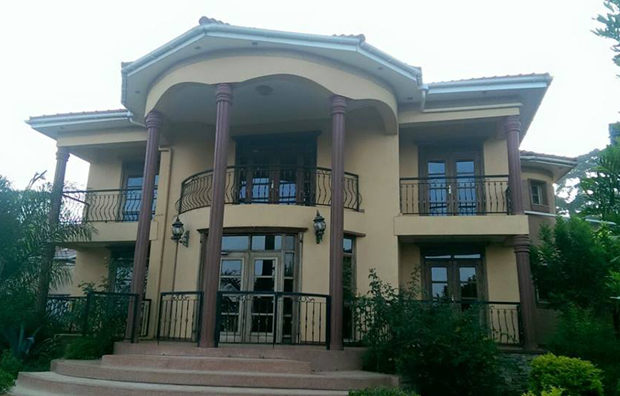 Kenzo revealed that he has other properties. "I have a few other houses. I have achieved them over a short period of time, but I hope to achieve more," he said.
On his poor command of the English language, Kenzo said it is not his fault that he couldn't afford to go to school as a young lad who was on the streets.
"It is not my fault, but I am learning everyday," he said.
Now that is the heart of a winner.