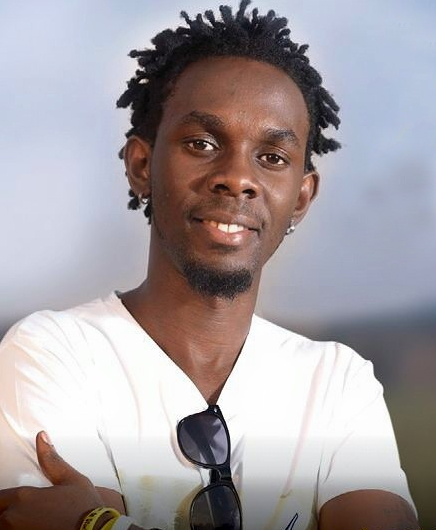 Byayanga is a Runyankole word loosely translated to mean, "things have refused" and that is exactly what has happened to rapper Mun-G's
Byayanga
concert that was supposed to take place at Kati Kati Grounds this Friday evening after KCCA refused to clear the concert. One can safely say "
Ebya
Concert
Byayanga
." Mun-G's Kunta Kinte Entertainment released a statement apologising to fans, saying that KCCA gave them a reason that Kati Kati has "issues".
"The management of Kunta Kinte Ent is so sorry to inform all our fans, friends and partners that KCCA has cancelled our Friday concert at Kati Kati mbu because that venue has issues; which issues; we have really failed to understand since some events at the venue have been permitted yet others rejected," Mun G wondered.
The good thing is that fans can still catch the singer at subsequent shows at Satellite Beach Mukono this Saturday, 5th September and at KK Beach in Ggaba on Sunday 6
th
September. Entrance to each of the shows is Shs5,000. "
Twegweeko eyo ewatali kwegayirira
, (Let's meet at those venues that don't require pleading with authorities)," the singer said. Recently, singer Ziza Bafana's concert at Kati Kati was stopped by KCCA at the last minute. Kati Kati is one of the concert venues blacklisted by KCCA over noise pollution after they failed to adhere to the regulations to have concerts ending at midnight.