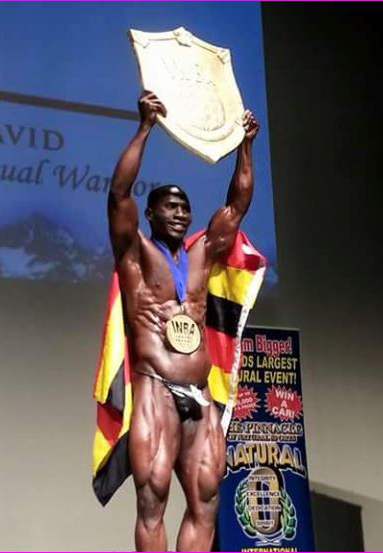 Mr Uganda Ivan Byekwaso has won the Mr Natural Universe Bodybuilding contest in the US. Byekwaso who is  also Mr Kampala beat 38 body builders to the title. Mr Natural Universe is a contest among body builders who abstain  from performance-enhancing drugs like anabolic steroids, insulin, diuretics and human growth hormone. The contest has been going on since 1948 and it was won by movie star Arnold Schwarzenegger thrice, from 1968 to 1970. It was Byekwaso's first time at the event and he almost didn't make it because of financial constraints. However, businessman
Jack Pemba
bankrolled the trip.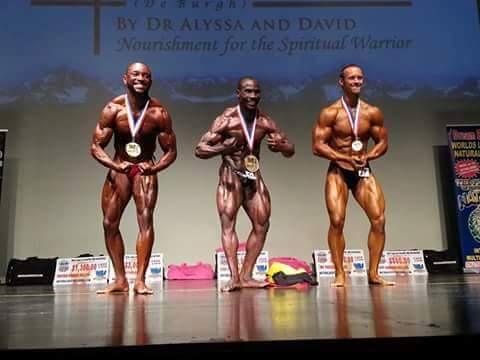 Byekwaso (middle) won gold at the competition.
---
Even if he was an underdog, appearing at the contest for the first time, Byekwaso resolved to win. "I am set and aiming at winning the title. All the techniques are the same everywhere so am not scared of meeting any obstacles," he while departing for the US. Byekwaso has been earning a living in Kampala as a bouncer for socialites like Zari. Congratulations are in order, and we hope the title brings good fortunes.