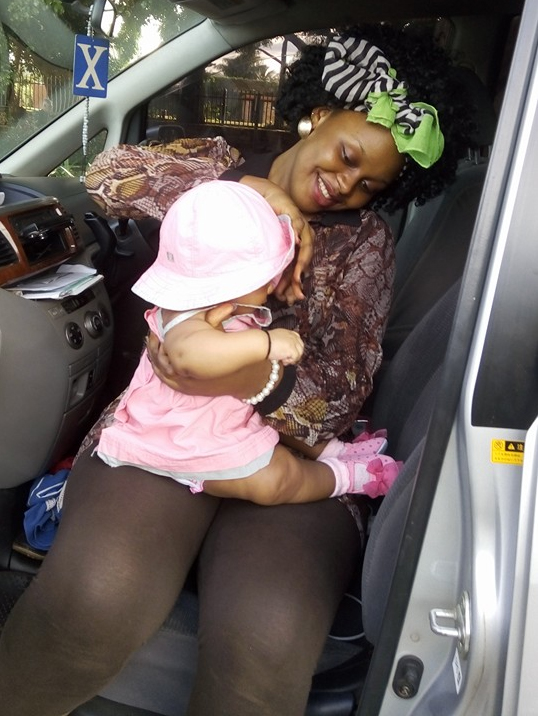 The so called "deportation" letter of singer Rema Namukula circulating on social media is fake, Matooke Republic can confirm.
After the letter showing that the singer was deported from the US we carried out an investigation to verify its authenticity and a source at the American embassy in Nsambya told us that it is a fake document, referring us to a website, www.legalfakes.com where such genuine looking US documents are made for people to pull pranks on each other.
The "deportation order" of Rema Namukula has a case number YH 31-9937-H-88, the same number that appears on all deportation orders that you can process through the website just for fun. We also made one in the names of Matooke Republic just to prove to you that a malicious person created the Rema letter.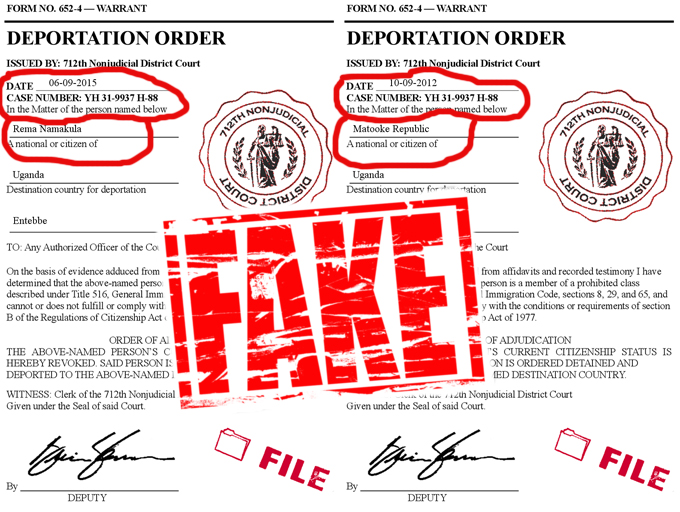 Rema's so called deportation order is fake. We created another one in the names of Matooke Republic and even dated it as 2012 before this website was created to show that these legal looking documents can be forged. Notice that the CASE NUMBERS on both documents are similar.
---
To make matters worse, letter is dated 06-09-2015, indicating that she was deported on Sunday. However, the claim is that she was deported on her way to perform at the UNAA Causes convention which started on Friday 04-09-2015, this is an anomaly that shows that she was deported after the event she was supposed to perform in New York, which also doesn't add up.
The third issue that proves the letter is fake is that the document reads "THE ABOVE NAMED PERSON'S CITIZENSHIP HAS THEREFORE BEEN REVOKED …" It should be noted that Rema is a Ugandan citizen and her US visa carried a "visitor status" which shows that she couldn't be addressed as a citizen because she isn't one.
Rema said she boarded the next plane to Entebbe from the US because she received a call indicating that her baby Aamaal was sick and like a caring mother, she couldn't continue to attend the event. She apologised to the organisers and fans who had waited for her.