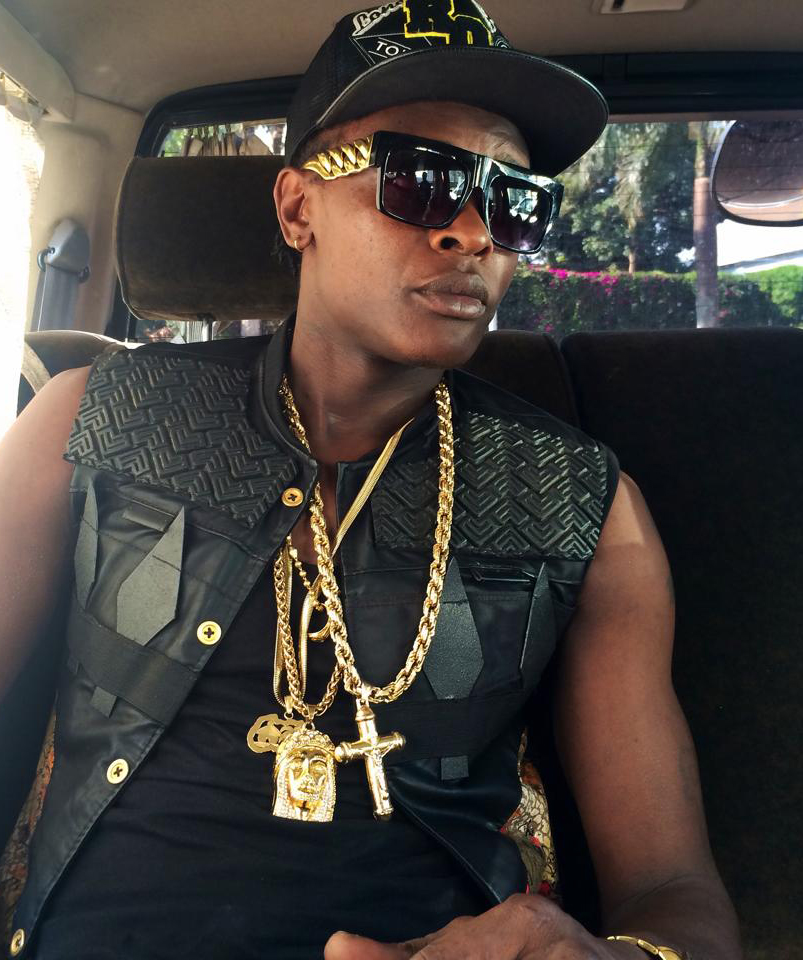 One of the trending topics at the moment is linking successful artistes to the Illuminati secret society. Jose Chameleone is one of the artistes who has been linked to the society because he has remained on top of the music industry for close 15 years.
Chameleone is not one to talk about such "wild allegations" because he has gotten used to people trying to explain his success. In fact, he released a song "Bawoza Nyanja" telling off people who used to say that he went underwater to get fame from the devil.
And after releasing that song, Chameleone let the music do the talking, but during a conversation with friends, he couldn't help but weigh in on the Illuminati talk and he stressed that he is a believer in God adding that Illuminati rumours can't make God doubt him.
Read his post on Facebook.
"I am thankful to GOD for a new day because I am alive again. As we drive home early from North Uganda this morning,Me and my Friends talked, Enjoyed and suddenly entered the 5 year Nonsense ."ILLUMINATI" Debate that has seen Ignorant society accuse one another for the practice. Me inclusive.I have been built from Ambition and Dream to Be!!!! All these allegations came after I got miles away from the Joseph I was,As a growing young desperate boy. I tell you my friends and whosoever wishes the best for themselves NOT to believe in Such Fabricated rubbish.

When Barber Shops was the in Business- Everybody run to that

When FM Radios came in-Every Well of went into that

When Mobile money and Mpesa is the cheapest business everybody runs to that.

Question?????

If Illuminati is where you go to Live successfully, What are they waiting for?

AFRICA lets wake up and live upon our sweat unlike the Mysteries the West is inplanting against us to weaken us.

I AM JOSEPH.

A faithful Believer in God above all.

Have a great understanding of the above and keep your Faith.

All these rumors cant make me doubt GOD. Thank you lord for who I am. Much love to my Family and Friends who know Me.

LEONE ISLAND MUSIC EMPIRE."