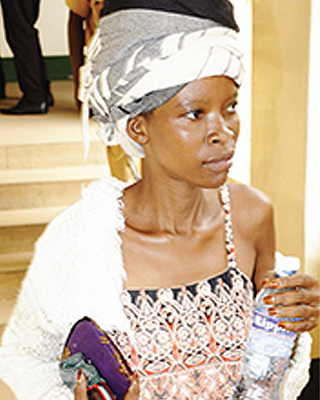 "For nothing is hidden that will not become evident, nor anything secret that will not be known and come to light," reads Luke 8:17 in the Bible.
Pastor Augustine Yiga's secrets became embarrassingly public on Friday, when he tried to make his way out of court incognito, to avoid prying eyes of journalists after the hearing of a case where he was accused of child neglect.
But the circumstances surrounding the case are even saucier as the "man of God" allegedly forcefully "sexually anointed" (raped) Brenda Nalubega, an ungodly act that led to her conceiving a boy, Elisha Yiga who is now eight-years-old.
Nalubega first reported the child neglect case to FIDA in 2007 after Yiga denied fathering the child. It was not until he was compelled to carry out DNA test that he agreed to take care of the child and his mother.
Because help was not forthcoming, Nalubega took the case to Nabweeru Court where the magistrate ruled that Yiga would be paying Shs150,000  a month as child upkeep fees.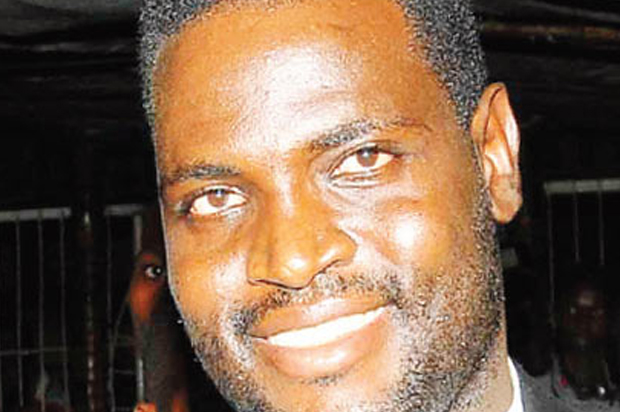 Pastor Yiga is accused of rape, infecting a woman with HIV and child neglect. 
---
The frail looking 27-year-old Nalubega in her account says that she went to the pastor for prayers and blessings at his Revival Christian Church in Kawala.  Her kwanjula was due and she sought the pastor's blessings.
Nalubega narrates that Pastor Yiga, called her the next day for another "prayer session" but this time in Bukoto, where he raped her and she got pregnant as a result. She also claims she contrated the deadly HIV virus during this act.
"I have been hospitalised at Mulago for the last three months because he infected me with HIV but he has not been taking care of me," she said.
Nalubega sought court intervention after Pastor Yiga had failed to remit the monthly Shs150,000 fees for the child's upkeep.
Yiga's case was heard in a closed door court session where journalists were not allowed, and he tried to leave the court precincts using the back gate to avoid journalists, but security insisted he must use the main gate as the back exit was reserved for judges.
He had no option but use the main gate and he walked majestically to the exit, albeit with an embarrassed look and a smirk on his face as journalists cameras clicked and the TV crews rolled their footage. He tried to access Grand Imperial Hotel which is opposite High Court to steal away from the scribes but the hotel security denied him accessed owing to the ensuing drama that had even paralysed traffic. He jumped into a grey special hire taxi and was whisked off the scene.
Meanwhile his lawyer Faizal Muralila denied accusations of failing to provide the Shs150,000 child upkeep and said he had proof  after submitting a payment schedule to Nabweru court that indicates he has been remitting the money until July 28 this year.
Nalubega's lawyers had last year sought a revision of the upkeep from Shs150,000 to Shs800,000 a month but Yiga's lawyer said it is this contention that led to misunderstandings.
High Court judge Muse Musimbi ruled that Yiga pays Nalubega Shs800,000 every month.
 Who is Pastor Yiga?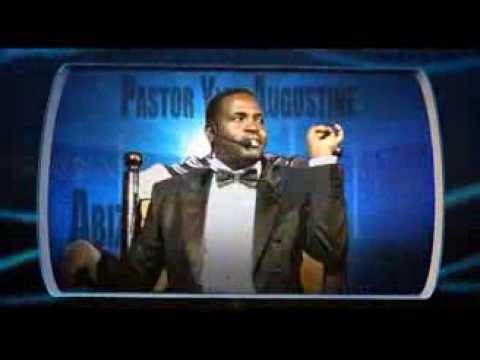 The pastor ministers to his flock at Revival Church in Kawala. He is popurlaly known as "abizaayo" (the one who takes witchcraft back), because he is fabled to send charms back to the person who bewitches a member of his flock.
He is also into showbiz as the leader of revival band that has produced musicians like Nabbi Omukazi and Hajjati Madina of the Bibuuza fame.