Tycoon Sudhir Ruparelia threw a lavish engagement party for his daughter Sheena and her beau Raj Sakaria at his Kololo mansion on Saturday.
It was an over-the-top do, attracting friends, family and Kampala's affluent. Some of the guests came from as far as India, UK, Dubai, Kenya and the US.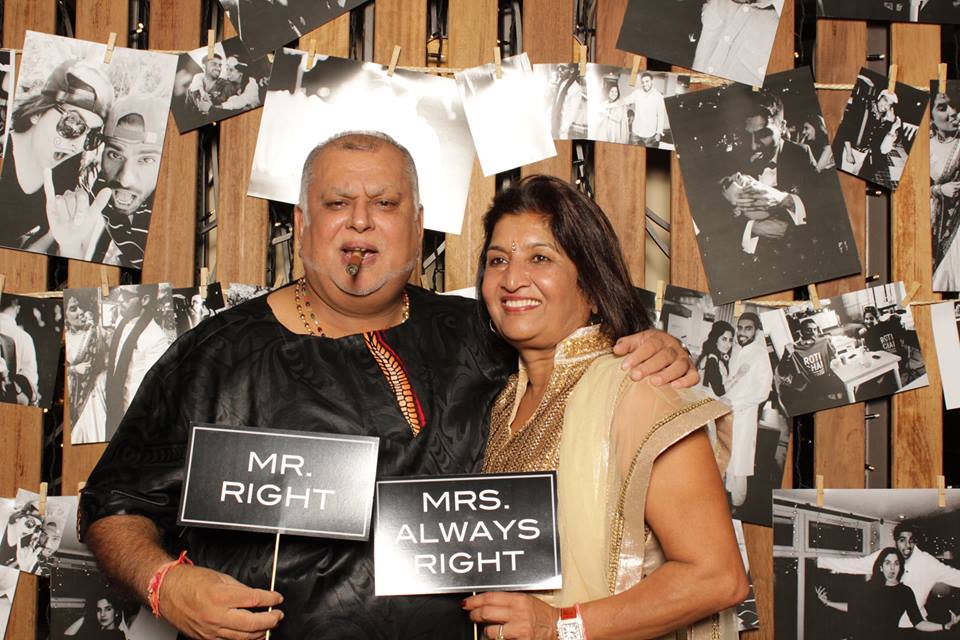 Sheena currently works as the Business Development Manager in Crane Bank while Raj works with Gold Star Insurance company, which is also part of the Ruparelia Group.
Sudhir asked Jay to treat his daughter as something very precious because he has raised her with upright morals.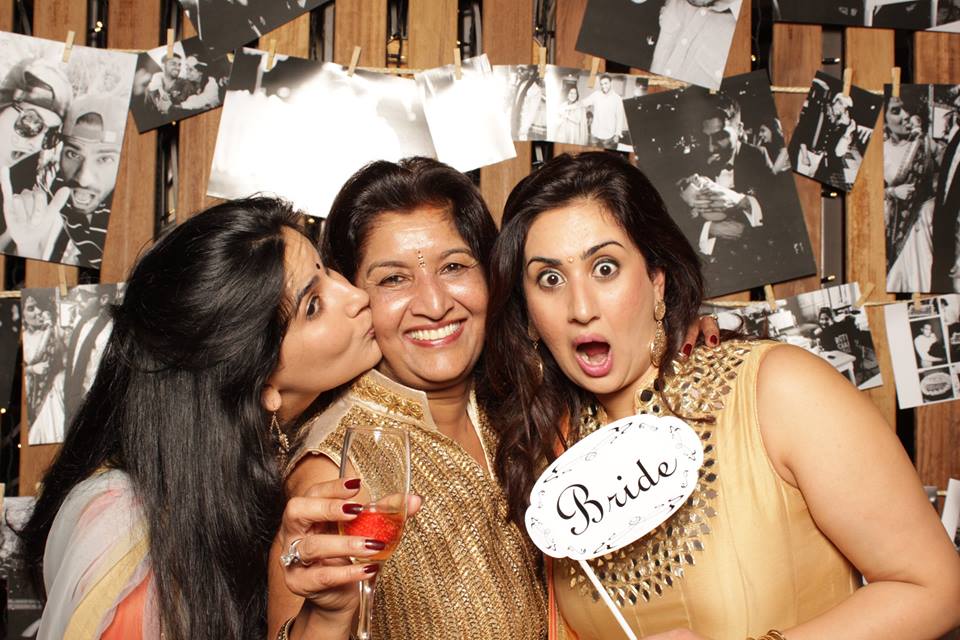 Their wedding is slated for August 20, 2016 in London. It will be the second wedding of the Ruparelia family household after Sudhir threw a Shs2bn wedding for his first daughter Meera and her husband Ravi Kotecha two years ago. There were several ceremonies spanning three continents, in London, Uganda and India. Sheena's wedding is expected to be another big do.