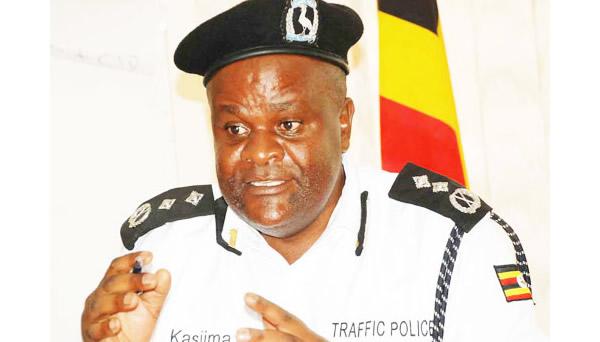 The just concluded festive season was a time for most people to splash cash as they made merry, and Uganda Police also cashed in, collecting over Shs120m from traffic offenders.




Most of this money was made from the famous "Kawenyumu" operations that are mounted at night to crack down on people driving under the influence of alcohol.
"Many of the offenders were drunk-drivers, and those without permits," Police Director of Traffic Stephen Kasiima said while addressing the media at Police headquarters in Naguru this morning.
Kasiima also said police registered six deaths on 31 December due to accidents.
He attributed the major cause of these accidents to damaged tyres, and called upon Uganda National Bureau of Standards (UNBS) to confiscate all tyres that are not of agreed standards.
Police will also clamp down on vehicles with dangerous mechanical conditions (DMCs) this year. Every vehicle and boda boda that is more than five years old will be inspected in an exercise championed by SGS, a Swiss company.