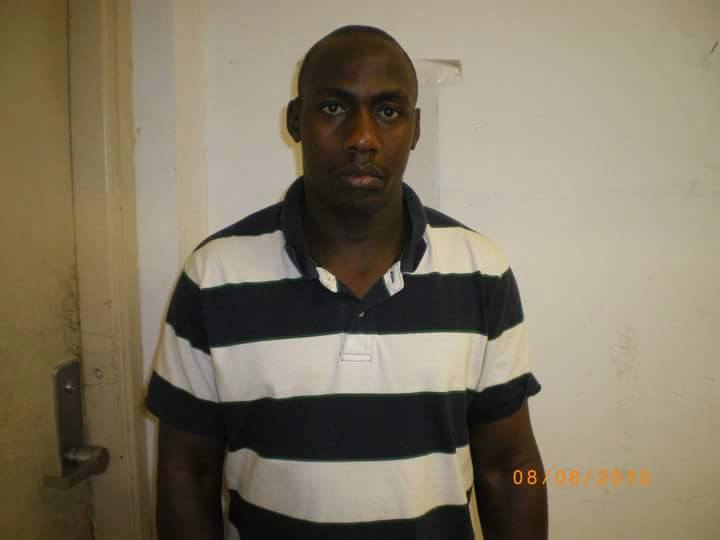 The family of Presidential candidate Amama Mbabazi's security aide Christopher Aine who went missing a few weeks ago, examined all bodies at the city mortuary in Mulago Hospital this afternoon to ascertain whether he had passed away.
They were assisted by cops, led by Police surgeon Moses Byaruhanga.




This follows the Red Pepper tabloid publishing a picture of a dead body said to belong to Aine, the head of the Go Forward security detail this morning. The picture has also been widely circulated on social media.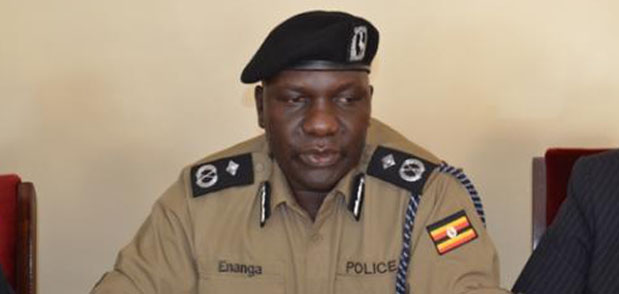 Police spokesman Fred Enanga insists the pictures must have been photoshopped or belonging to another body. But Aine's twin sister Babirye maintains the body is that of her brother saying the marks on Aine's neck are of an accident he got years back and so are the broken teeth.
She has tasked police to force Red Pepper to produce the source of the picture that ran on the front page of their edition today a starting point to ascertain the whereabouts of her brother.
Police maintains that Aine is on the run after being charged with assault during Amama's rally Ntungamo where rival NRM supporters were beaten up, forcing President Museveni to infamously say that they had "touched a leopard's anus."
Police put a Shs20m bounty was put on his head, for anyone with information leading to his arrest.
Meanwhile, Amama Mbabazi's lawyers yesterday asked court to compel police to produce Aine in court because they say he was being held incommunicado.