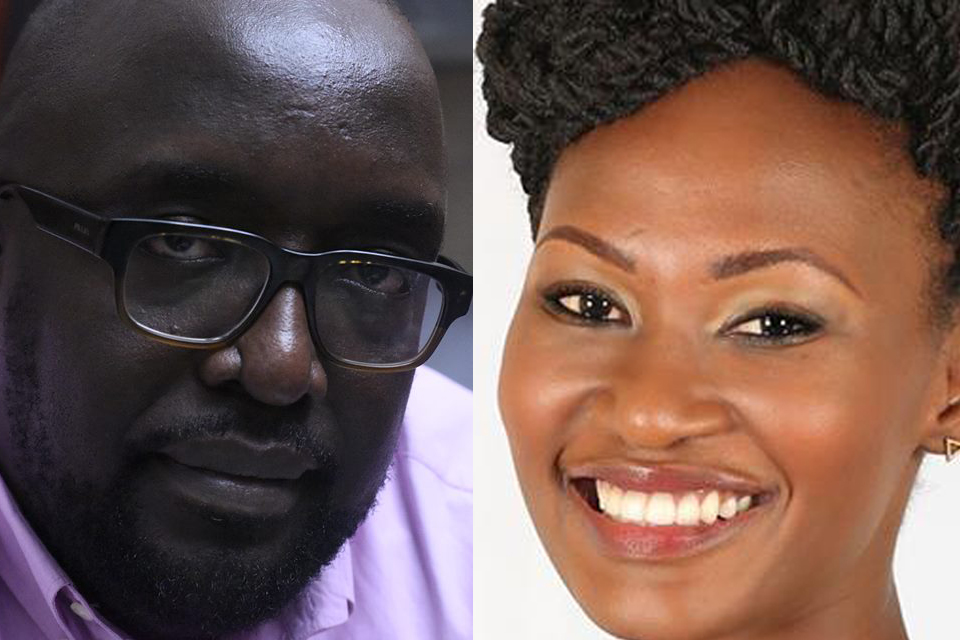 BBC's Allan Kasujja and KTN's Nancy Kacungira have been announced as the moderators of the presidential debate scheduled for January 15th at the Kampala Serena Hotel.




NTV Uganda will be the official broadcaster.
Kacungira is the inaugural BBC News Komla Dumor Award and Allan Kasujja presents the BBC News Day show.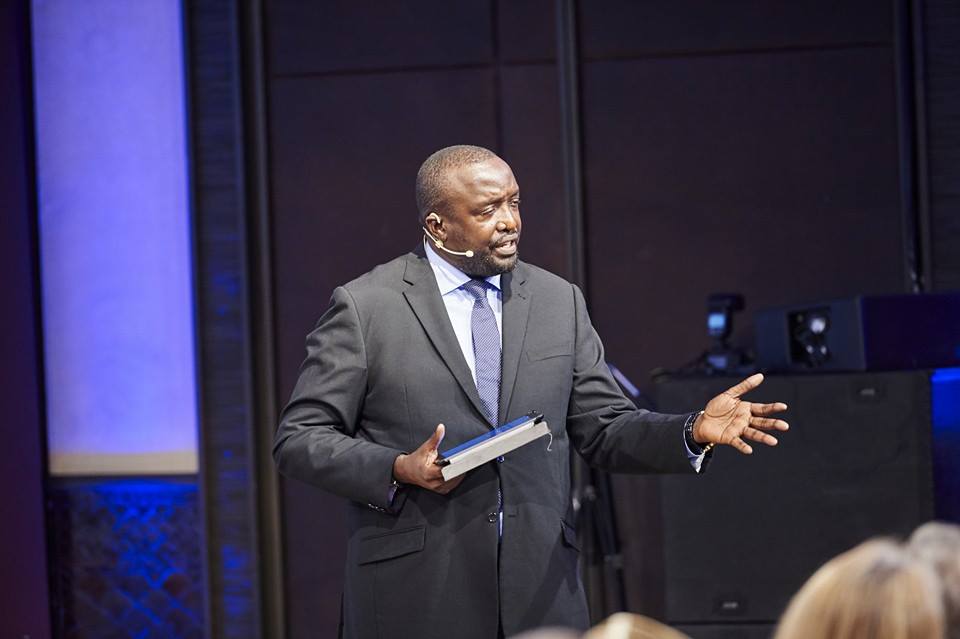 "It is an honour to be asked to host Uganda's Presidential debate with Nancy. It is a huge responsibility that I accept with a deep sense of duty," Allan Kasujja says of the opportunity to moderate as candidates in the February 18 election take on each other in a live TV debate.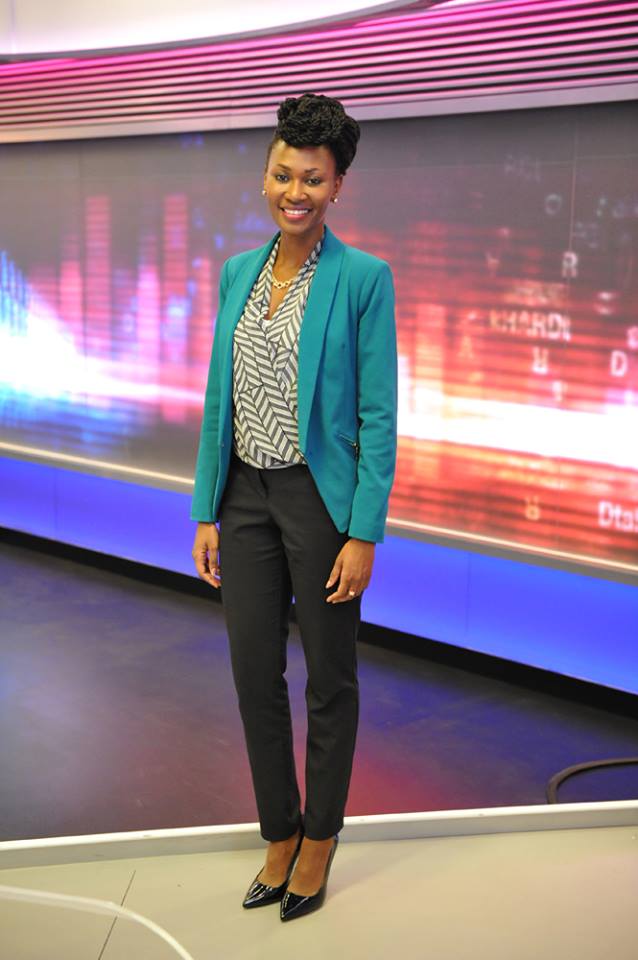 President Museveni has however not confirmed attending the debate.
"I address four rallies a day and I don't know if I will have the time," Museveni told journalists at the State Lodge in Kabale on Wednesday morning.
NRM Secretary General Kasule Lumumba added that Museveni could be busy, so the party might send another person to represent them at the debate.
But the organisers of the debate, the Inter Religious Council say they expect only presidential candidatets.
"If a candidate chooses not to show up in person, his/her stand will remain empty with name tag."