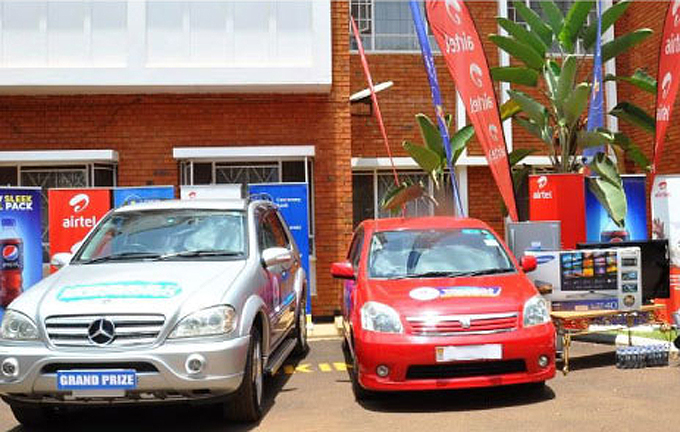 A fundraising raffle draw dubbed Yooyoota Namugongo was launched to solicit funds from the general public to redevelop the Uganda Martyrs Shrine in Namugongo mid last year.




The funds were meant to redevelop the shrine ahead of Pope Francis' historic visit which came to pass in late November.
Among the prizes were several cars and a grand prize of an ML Mercedes Benz that was previously used by the Archbishop of Kampala, Dr Cyprian Kizito Lwanga.
Adverts stated that the Pope was to hand over the car to a lucky person who won the draw, but the Pope went back to the Vatican and no one was announced winner.
Well, the news is that the promotion has been extended till Martyrs day, June 3 and the fundraising is still on-going because works on the shrine are incomplete.
"Yooyoota Namugongo is still on-going so don't call the people conducting it bafele (conmen)," Fr. Dr. Joseph Ssebunnya, the Chancellor of Kampala Archdiocese says.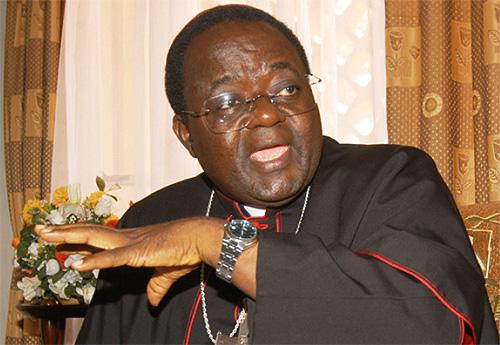 Archbishop Lwanga calls on Catholics and other people of goodwill to continue buying tickets to fundraise for Namugongo's redevelopment.
"I gave out my Mercedes Benz which was donated to me by one of my friends for the raffle draw to fundraise for the renovation. The car is still there in parking yard at Lubaga, not at my residence but at the offices waiting for the lucky winner," he said.
Incomplete projects include two dormitories for male and female pilgrims and washrooms among other amenities for the shrine that attracts more than two million pilgrims every Martyrs' Day.