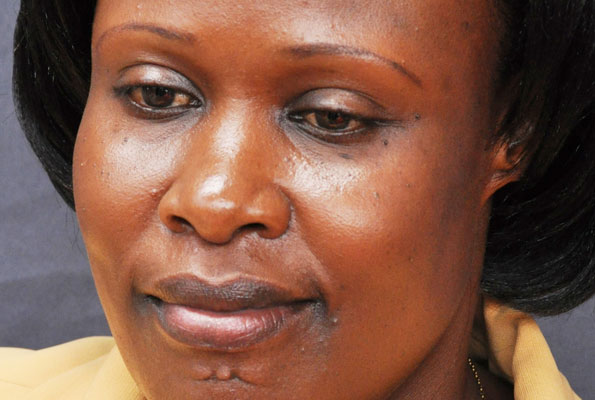 Education minister Jessica Alupo has released the results of the 2015 Primary Living Examinations (PLE).




Uganda National Examination Board (UNEB) figures indicate that a total of 621,454 candidates sat for the exams in November 2015 from 7,787 centres.
UNEB chairperson Prof. Mary Okwakol said the examinations did not leak. However, results of 909 candidates have been withheld on suspicion of other forms of malpractice like external assistance.
UNEB Secretary Mathew Bukenya said boys performed better than girls in mathematics, science and social studies. Girls beat boys in English.
478,184 of these students, representing 77 percent were Universal Primary Education (UPE) schools.