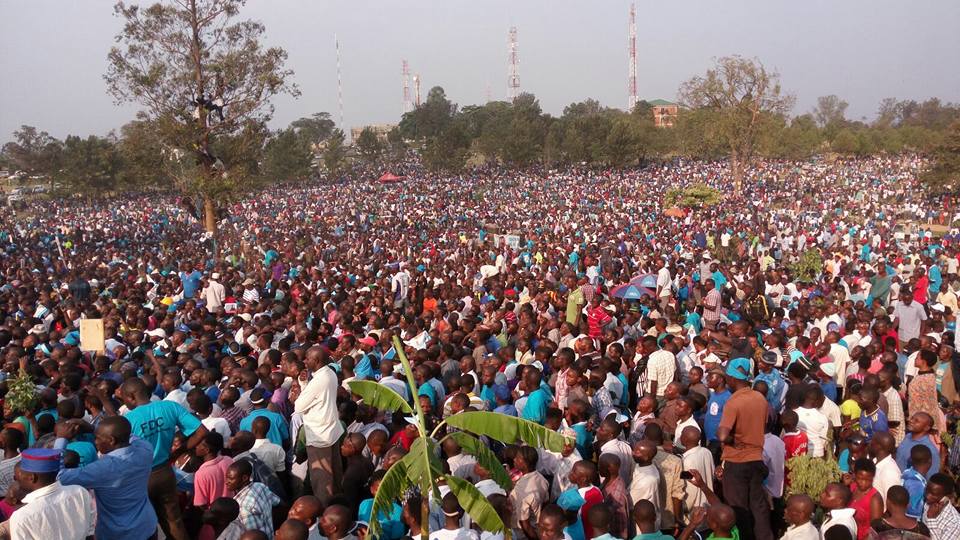 Forum For Democratic Change president Col. Kiiza Besigye drew one of his largest crowds so far, at Boma Grounds in Mbarara this Tuesday.




Some analysts say that President Museveni could fail to get the required percentage leading to a re-run but Besigye says this time it is an outright win for FDC and no re-run is expected.
We shall only tell after the results from the February 18th elections are announced.
But in the meantime, here are some photos from Besigye's Mbarara rally.