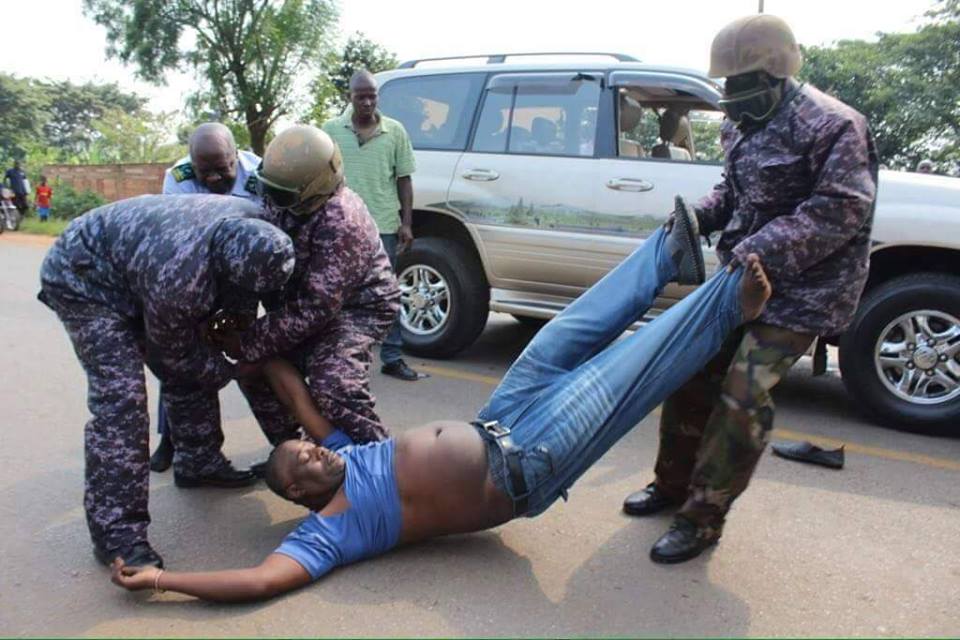 Apollo Sansa Kabumbuli, the Kamuswaga of Kooki, was just going about being swaggerific in his chiefdom, attempting to crash into the convoy of the Vice President Edward Kiwanuka Ssekandi, when the Special Forces Command officers protecting the VP pounced onto the chief and manhandled him like a stubborn common criminal.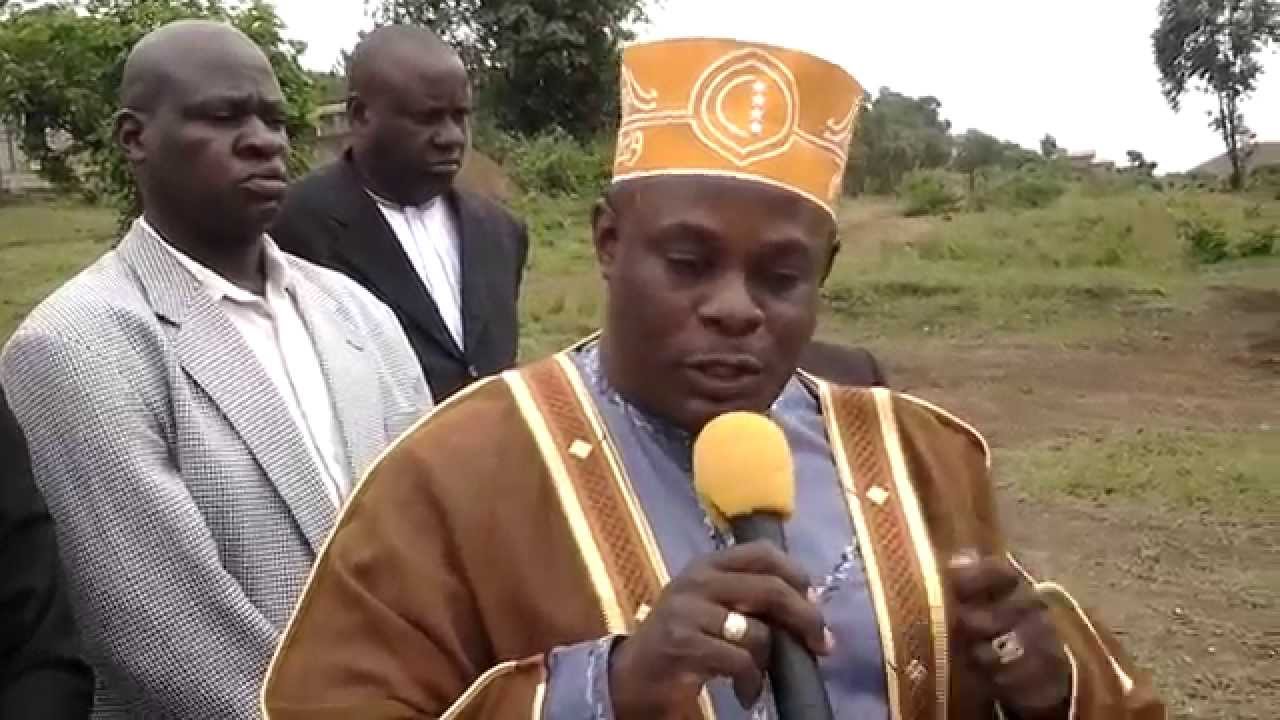 According to NBS TV, the incident happened a few days ago when the vice president, also Member of Parliament for Bukoto County Central constituency since 1996, was returning from his campaign rallies in Kyanamukaka sub-county, Masaka. "Eye witnesses say trouble started after Kamuswaga, who was driving himself in his official vehicle, refused to give way to Ssekandi's convoy," NBS reported. "Ssekandi's body guards swung into action and threatened to shoot the Kamuswaga, prompting him to draw out his gun and point it at the guards, leading to a scuffle and ensuing arrest."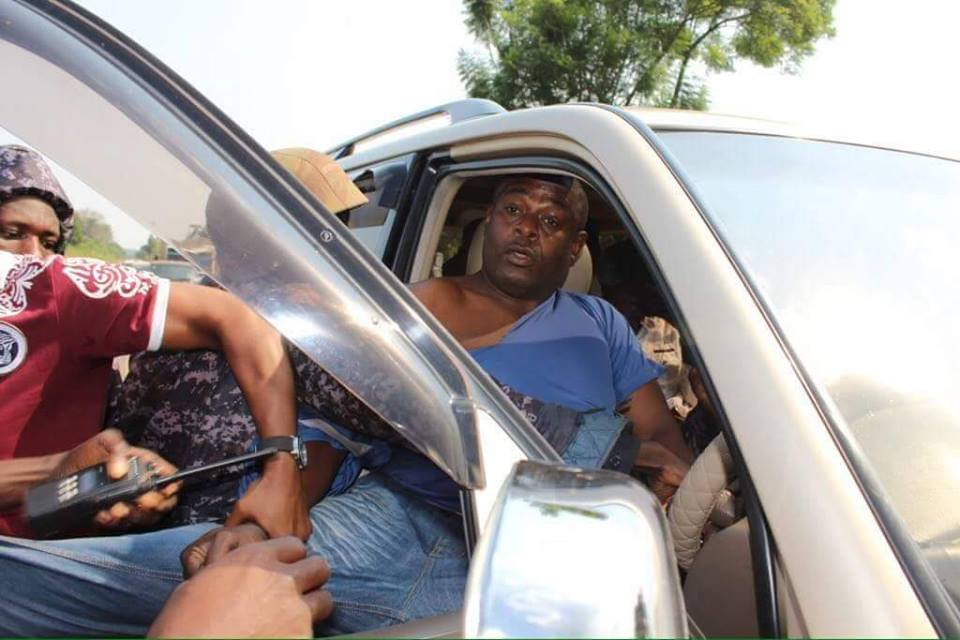 The incident happened at Kyajubira village near Bukunda trading centre along Masaka-Mutukula Highway.