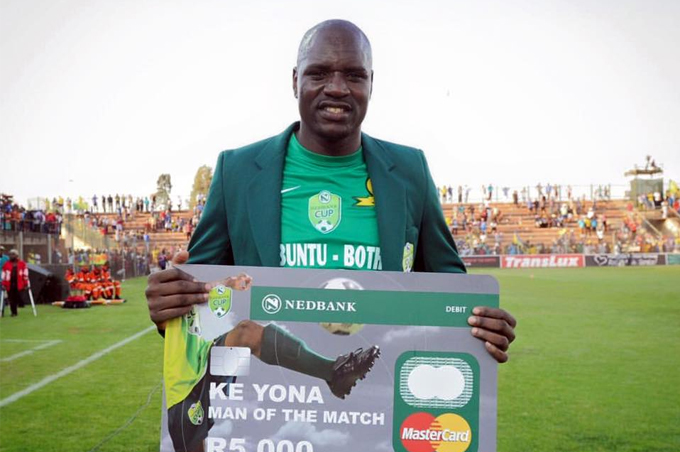 With just two weeks to the Cranes' crunch Afcon 2017 double header against Burkina Faso, what every Ugandan should want to see is every star of the national team diving into a tsunami of form. Well, deputy team captain Denis Onyango is already giving us something to smile about.
The South Africa-based goalkeeper has been steadily raising his game over the last couple of weeks, and last weekend he hit the top rungs as he put in a match-winning performance to ensure his Sundowns outfit advanced to the last 16 of the Nedbank Cup.
The goal that put Sundowns through came late in extra time, and before that Onyango had to conjure a series of fantastic stops to ensure his side didn't go down to their second-tier opponents. At the end of the match Onyango was handed a well-deserved 'man of the match' award, and we hope the shot-stopper will repeat similar heroics against the Burkinabe.