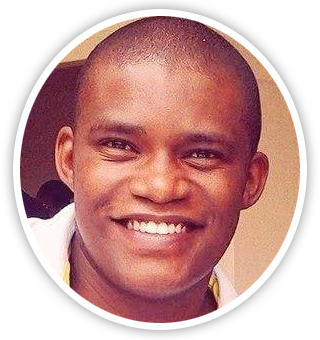 By Andrew Kabuura
On Saturday, like most of my weekends, I decided to catch a soccer game at a popular Kampala bar. Luckily for me, for the sake of the atmosphere, I was joined by over 30 other football fans.
As the tradition goes, at half time we all engaged in various football debates, most relating to the first half. I believe City should have taken the lead. Some disagreed. It's fine. Anyway that's not the point. The point is why don't we Ugandans have the same energy used to dissect the EPL when it to comes to the Uganda Premier League? The energy used by some of fans to explain their points was amazing.They know the entire squads, team numbers, players' origin and some even know how many children each player has. Plus, the wife's name. It's amazing!
The Uganda Cranes finished fourth in the 1962 Africa Cup of Nations and did even better in 1978, only losing to Ghana in the final. Back home, thousands always made a date with the then Uganda Super League. Legends were made as Ugandan football soared. All this has, unfortunately, changed.
We barely know our own stars anymore. We now even place bets on European teams because we know a lot about them that we make judgments even before kick-off. The young are massively pledging their loyalty to various teams before they even learn how to spell their own names. From a nationalistic perspective, it's sad.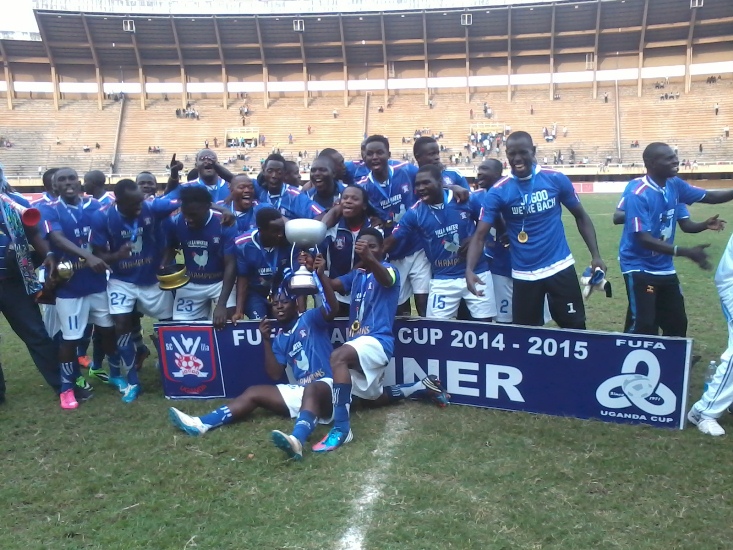 Premier League matches were first screened in Uganda in 1995 and this could easily be the biggest mindset-changing event of the century. Why and how did we all forget our local game, our pride! What happened?
Even with the European leagues getting stronger, fans in Ghana (Asante Kotoko vs Hearts of Oark), Egypt (Al Ahly vs Zamalek), South Africa (Chiefs vs Pirates), Tanzanaia (Simba vs Yanga) and in our neighbourhood Kenya (Gor Mahia vs AFC leopards) the attitude towards their local games, especially the derbies, has never changed. In some, it's even gotten more vibrant.
Remember those very countries have more players in these European leagues meaning they naturally have a bigger inclination to follow those leagues. Today, the big matches between traditional giants like KCC, SC Villa and Express attract fewer than 3000 fans compared to an average 15,000 some 10 or 15 years ago. So what got Ugandans away from the stadia?
In my opinion, it's because human beings are naturally fickle. We love watching what we consider better and richer. We in turn, ignore ours. Of course issues like quality come into play. We aren't far behind the rest of Africa. We just don't believe we have piles of talent. We don't believe we can have 70% of locally based lads play for the Cranes. Like it's done in Egypt, Tanzania or even South Africa.
We must focus on the basics. Go back to the drawing board. We must package football better. We must go back to the grassroots, force teams into having academies at various age groups. We must mind facilities. We must work with government to avail more of our taxes for football development. We must appreciate sports science to enhance performance. We must train coaches. We must advertise the matches to fans and we must learn from those better organised. We must stick to the right TV deals for the development of our game.
It would seem safe to predict that until standards improve dramatically in the local Ugandan league; fans looking for more thrilling entertainment will stay glued to TV screens showing "better" football. Certainly the Federation and the new UPL management seem to be thinking about most of these. We should support them.
Kabuura is a Supersport commentator … @andrewkabuura