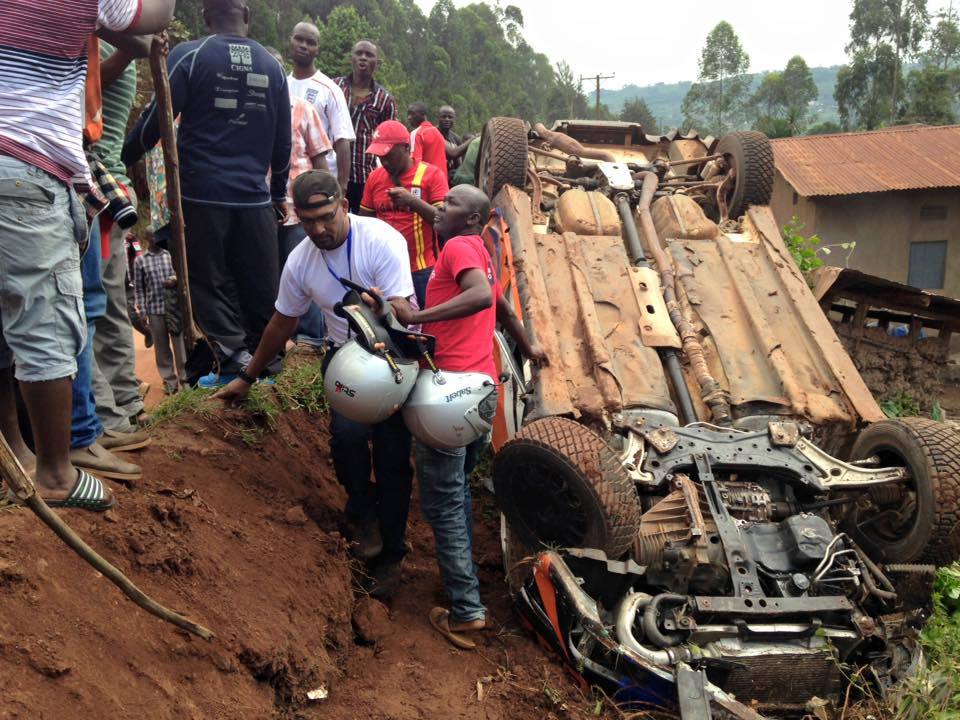 The on-going Gorillas In The Mist rally in Kabale is a challenging considering the hilly and winding terrain. It has already claimed Adam Essa And Aaron Nsamba who have retired after a roll in stage one.




Notable among the top crews contesting for a podium finish are Christakis Fitidis, Desh Kananura, Ronald Ssebuguzi, Duncan Mubiru Kikankane, Omar Mayanja and Adam Rauf (Mitsubishi EvoX) who will be out to battle NRC defending Champion Arthur Blick Jr, Yassin Nasser (Subaru N10), Godfrey Lubega (Subaru N12) and Ponsiano Lwakataka (N8).
The event covers a distance of 391.7km of which 185.7km are competitive.