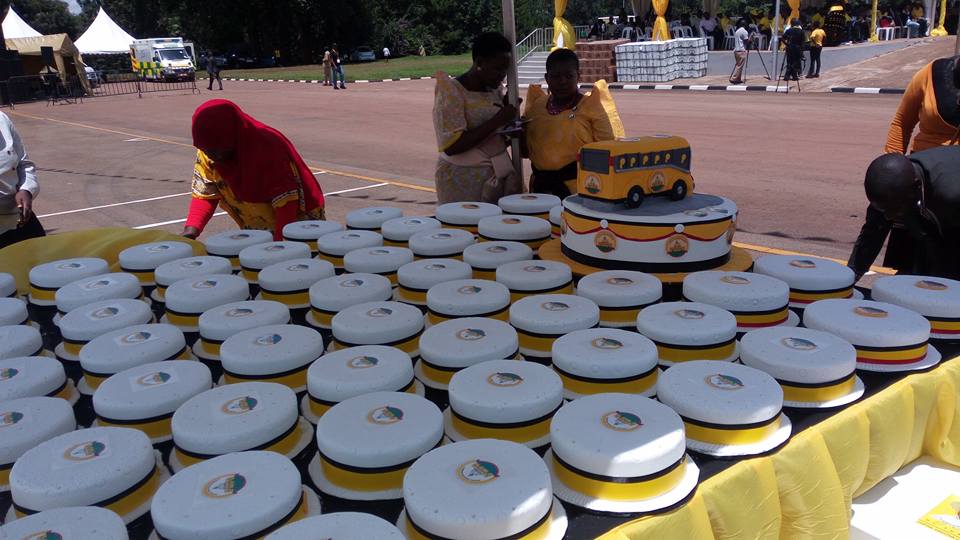 The NRM "double celebrations" taking place at the Kololo Ceremonial Grounds have cost the ruling party Shs1.5billion. According to party General Secretary Kasule Lumumba, the cake alone cost Shs30m. It is a 140 cake with each of the 112 districts in the country having its own cake.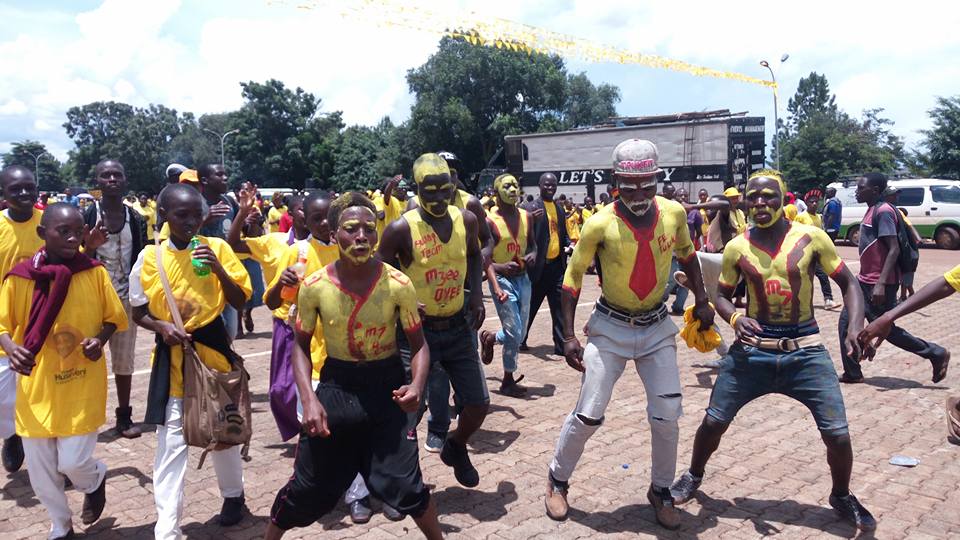 The do has been dubbed "double celebration" because theey are celebrating President Yoweri Museveni's victory to lead the country for another five years. By the end of the current term, Museveni will have led the country for 35 years.  They are also celebrating the Supreme Court ruling to uphold the election results. Candidate Amama Mbabazi had contested the results but court threw out the petition.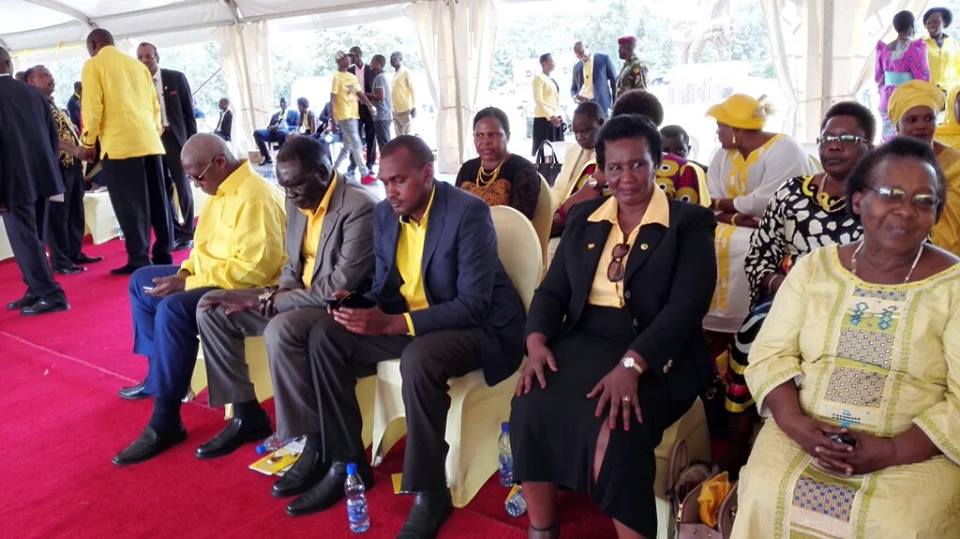 Meanwhile NRM has faced criticism from a section of the public for blowing all this money on celebrations yet the only cancer machine in Mulago Hospital broke down and $1.8m (Shs6bn) is needed to purchase a new one.