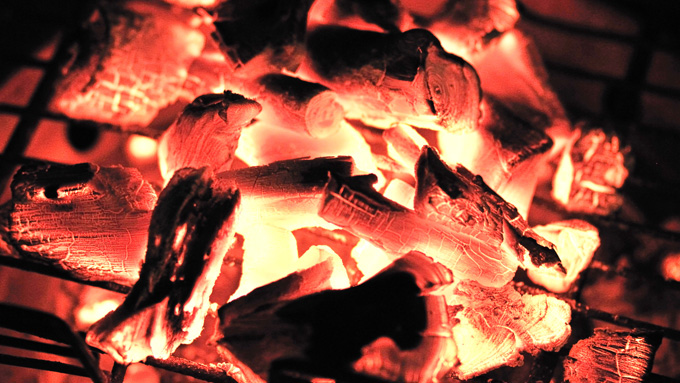 By Boaz Opio
Tree fellers should use the timber for making their own coffins. That's simply because as they kill that 100 year old Mvule, they are busy eliminating their free supply of good air. Hacking down a tree, as is often the case in our country to produce charcoal, means initiating endless cycles of murder. Deforestation, and especially the destruction of rainforests, is a hugely significant contributor to climate change in Uganda and scientists estimate that forest loss results in a notable warming impact. As things stand, the impact of the charcoal industry is staggering: 96 per cent of all our households depend on wood fuel for cooking.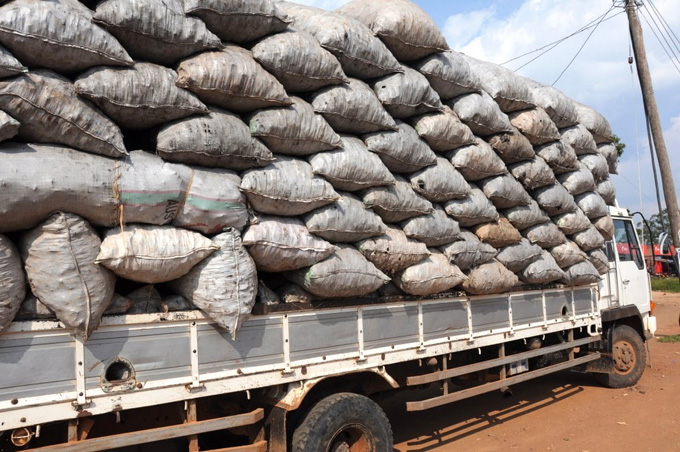 According to a study conducted by Food and Agriculture Organisation, the rate of charcoal production and usage in Uganda between 1998 and 2008 increased by 76 per cent mainly due to increased urbanisation. The study further noted that production of charcoal in Uganda was mainly based on cutting naturally growing trees, which means the scarcity of firewood can only get worse unless ambitious interventions are put in place to reverse this trend. According to reports, Uganda loses close to 73,000 hectares of forest cover annually, which has critically catalysed the impacts of global warming in the landlocked country: fields that no longer grow… erratic and harsh weather conditions such as hot days, all have their seeds in a falling tree. Wood fuel is deeply rooted in both Uganda's household and industrial energy mix so it is unsurprising that several attempts to cut the production of the fossil fuel often meet resistance. Only in January in Gulu district, charcoal burners were playing hide-and-seek with the local authorities trying to impose a mere one month ban. Yet every year our atmosphere loses around 10 billion cubic metres of oxygen, replacing it with carbon dioxide that would have been absorbed by flora. Knowing this should help you and I appreciate the vital contributions made by trees—when we burn trees we are burning the future.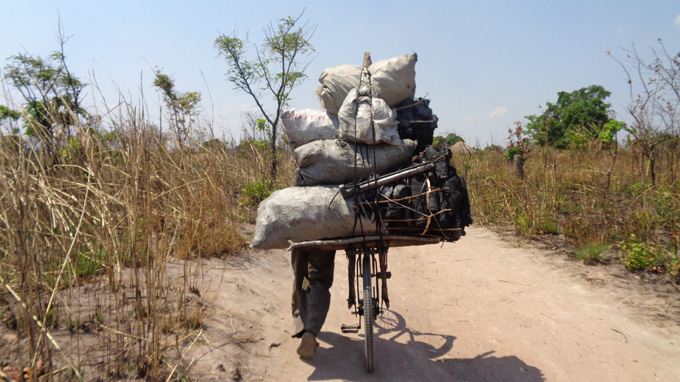 With limited renewable energy options for poor nations, the demand for the fossil fuel has swelled and our carbon-emissions have soared exponentially. As a result, there is now a dangerously high amount of carbon in the atmosphere. Finding alternative energy sources and keeping our trees alive is the answer. An average 100 year old tree is said to provide about 6,600 kilogrammes of oxygen for living creatures. A single tree such as a mature Mvule can produce enough oxygen for 10 people for a year. Cut down that Mvule and you condemn 10 people. Cut down a hundred and you condemn a village. Cut down a forest and you are committing genocide.
Boaz is an environmentalist based in Kampala