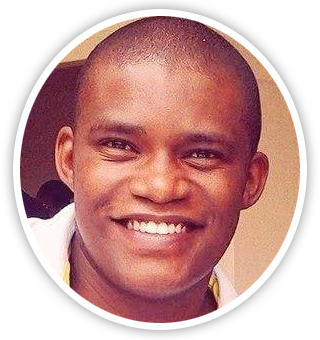 Stella Nyanzi is a woman with courage. But that's all the recognition she will get in my column since she can't keep her own integrity intact. However, I would like to tap into the same energy she used to strip when it comes to demanding what is ours—those of us in the sports fraternity.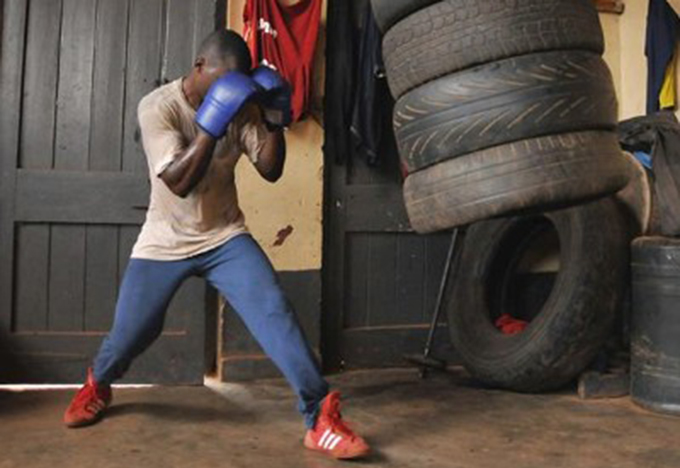 You see being a Ugandan sometimes doesn't just circle around ancestry or holding the passport. Nope! It actually could go as far as reciting all the three stanzas of the anthem plus explaining every detail in the coat of arms. Think about it.
If we really claim to love this country and going by the kind of celebrations around the nation when Steven Kiprotich, The Cranes, Dorcus Inzikuru and others win, then why can't we passionately ask government, especially the Ministry of Sports, to provide what our stars and future hopefuls must have to prosper.
Over the years, we have repeatedly heard the responsible ministers talk about plans to have facilities either built or renovated. How many of the plans have really taken off? Few if not none.
We instead have a big basketball venue in the hands of folks who don't really want good basketball to take place at the same venue, have a person for whatever he gave is destabilising the Nakivubo stadium and we have also read that there is a time The Cranes weren't sure if their Afcon game would be held at Namboole.
So, of course, we won't strip like the Makerere University PhD holder you saw on TV, but we are really demanding answers as to why our sports facilities aren't readily available when needed and in very good shape and publicity?!
I hope the government, through you madam minister, does more. We have the talent, please use the taxes collected to provide the facilities and environment.