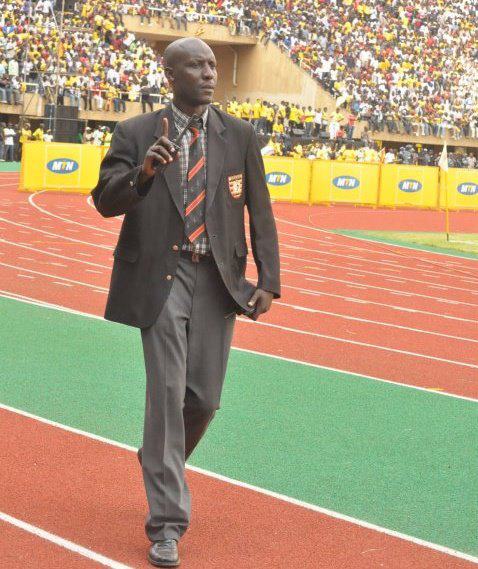 Earlier this week, event security expert Dixon Okello sounded the drum about the upcoming USPA Gala. Okello has been handling security for the annual sports awards gala for the past several years.




However, Okello was not just informing the public that he will also be handling this year's gala; he rather used the opportunity to sound a serious warning about his intentions to bounce anybody that will not honour the 'black tie' dress code.
"If you have received an invitation for the black tie event (USPA Gala), you may be wondering what you are expected to wear. Black tie events are usually very formal, and wearing the wrong attire will make you stand out as rude or inappropriate," Okello said.
Okello warned that "any invited guest who turns up dressed in a t-shirt, jeans, track suit or casual-wear, will be bounced".
And going by his actions in the past years' events, we wouldn't want any invited guests to take Okello's warnings as empty threats. Okello has in the past sent away sports pundits like Aldrine Nsubuga and a few big sports personalities for failure to honour the dress code for the event.