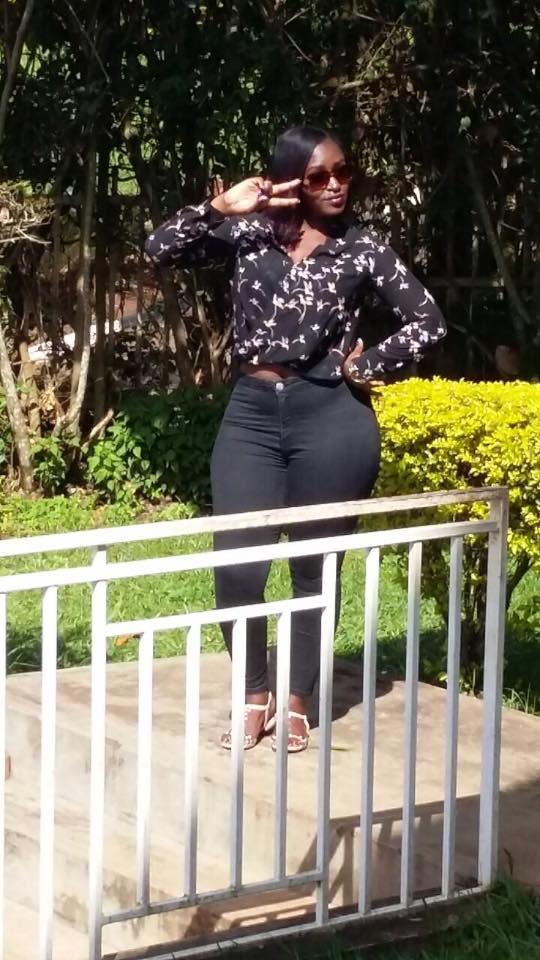 2016 is simply Winnie Nwagi's year! With her songs enjoying high rotation on several TV and radio stations, Nwagi is undoubtedly the new girl on the block, thanks to her management team- Swangz Avenue!
Well, yesterday, Nwagi hit yet another milestone! The curvaceous singer was surprised with  her first ride ever-  a Pajero Mini!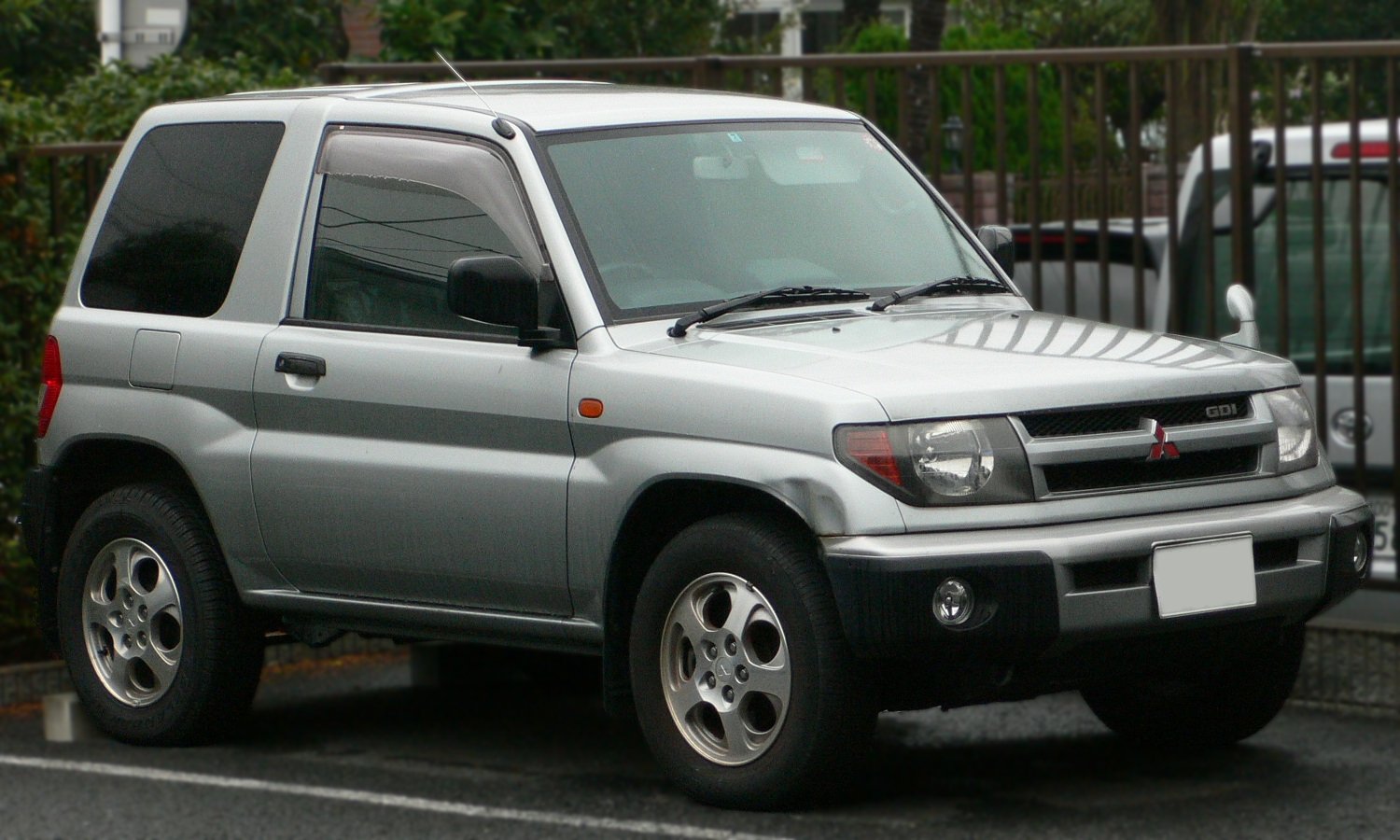 In a short video making rounds on social media, Producer Benon Mugumbya- one of the Swangz Avenue bosses, is seen presenting car keys to Nwagi when she least expected it!
The extremely shocked Musawo singer is seen rushing out to see her new car, but as she approached it, she makes a rather shocking announcement that she 'can't drive!'
 Congs Nwagi; worry less about driving lessons; we are sure many of your male fans out there are willing to offer free driving lessons!!!