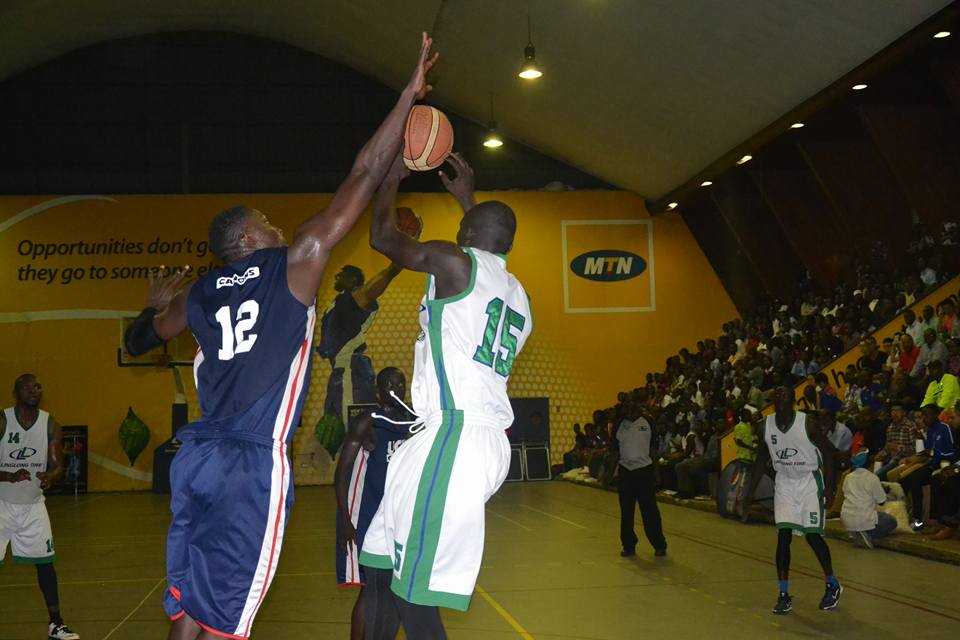 This year's Federation of Uganda Basketball Association (Fuba) basketball League might have tipped off last Friday, but, according to the Fuba president Ambrose Tashobya, an 'official' launch will only happen next week when a league sponsor is unveiled. After only a round of fixtures from the opening weekend, it would, naturally, be too early to tell if there is hope for the teams chasing City Oilers—championship winners for the last three seasons.
The men's defending champions were quick to make known their intentions for the new season when they summarily dispatched KIU Titans 76-59 in their season opener. It was a telling result, considering KIU Titans are many fans' favourite to provide the most credible challenge to City Oilers' pursuit for a fourth straight title this season.
Beyond the Oilers' obvious edge that they are the best financed and best organised team in the league, their advantage extends to the fact that they possess a huge squad—which should protect them against burnout as the season wears down later in the year, but most importantly, three straight championships have given the Oilers a mental edge none of the other teams can match. Last year's play-offs are a case in point: UCU Canons clawed back Oilers' early 2-0 lead in the series, only for the Oilers to reestablish their authority and claim a 4-3 victory.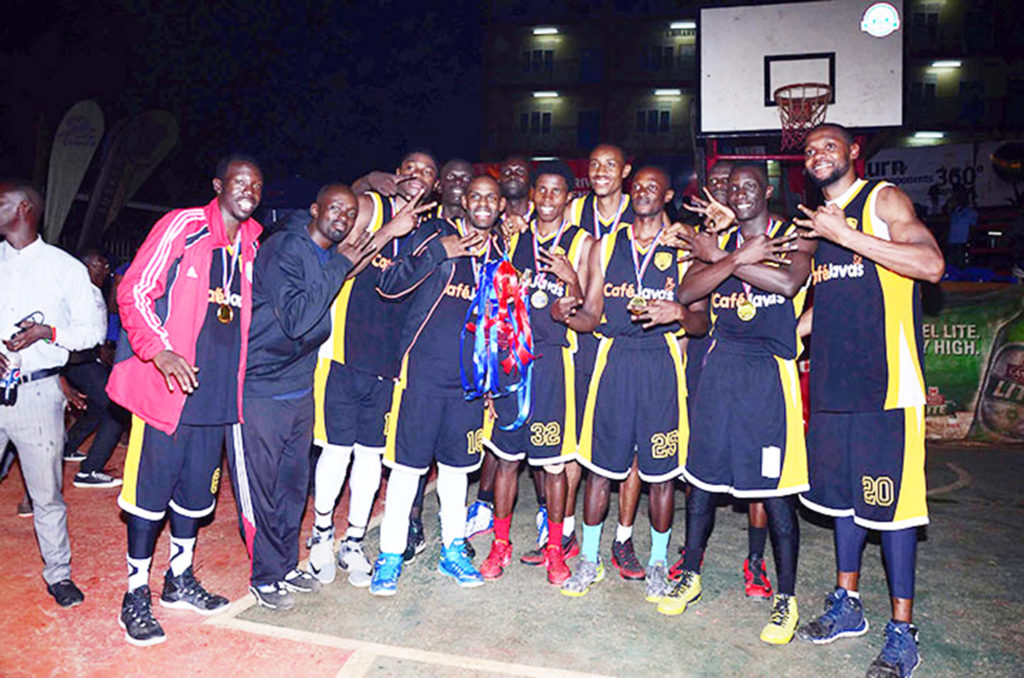 Player turnover
Even away from City Oilers undeniable strengths, most of their challengers are beset with the same old difficulties, prime among these being the perennial financial hardships and the high player turnover. UCU Canons for instance lost Desmond Owili, Innocent Odour, Joseph Wacha and Boniface Okello. Power in turn lost Philip Ameny and Sudi Ulanga to UCU Canons and Pemba Warriors respectively, while Ceaser Kizito switched from Falcons to Warriors.
Last year, KIU Titans were in imperious form for the regular season, but this ultimately wasn't enough to topple Oilers when it mattered most. With a Pemba Warriors team flush with cash, it remains to be seen if Jack Pemba's money will be enough to make them real challengers. Any bet against City Oilers at this point however, would have to be considered ill-advised.