England head coach Roy Hodgson's provisional squad for the Euros provided as much excitement as you can expect out of a lecture on agricultural soil science—that is, until, you consider the inclusion of young Marcus Rashford. Shorn of the Manchester United teenager, the squad would still retain its youth if not its zip; on paper and on the field.
There is something about that boy Rashford. Many a defender will know what he is going to do, yet fail miserably with their efforts to stop him doing it. Ask Martin Demichelis. Or Gabriel Paulista. This list is well capable of growing, if Roy Hodgson has the guts to do the kind of things a manager of a mediocre football national team like England should be doing. Things like select promising youngsters in his final Euro 2016 squad instead of once promising youngsters like Raheem Sterling. Or Andros Townsend.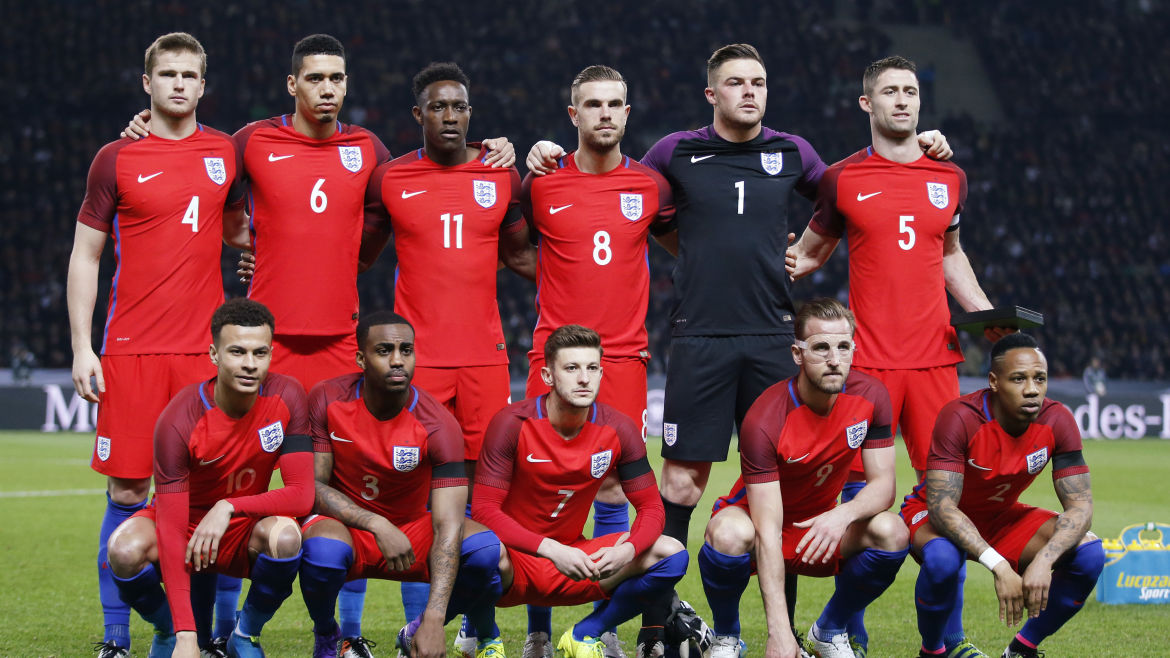 That that will happen is not something I would recommend anyone putting good money on. Hodgson, much like many of his predecessors from the recent past, has shown himself to have a remarkably poor appetite for trying out something new and something different when things get serious. Picking a Harry Kane or Jamie Vardy to start over a Wayne Rooney is pretty easy in a friendly game. Making the same call in the first game at a knockout tourney takes a courage one would not be quick to accuse Hodgson of possessing in abundance.
Yet, with a World Cup only two years away and a genuinely gifted set of players, this should be the time for England's manager to take decisions that suggest even in the slightest that he has a solid pair. Here's why: England won't win the Euros, but this year's tournament could be, should be, an excellent platform to prepare the team for the big time. There can't be a better way to do that than have a go at it with all caution thrown to the wind—and that means fielding a team light on the James Milners and heavy on the Marcus Rashfords. Inexperienced, you say?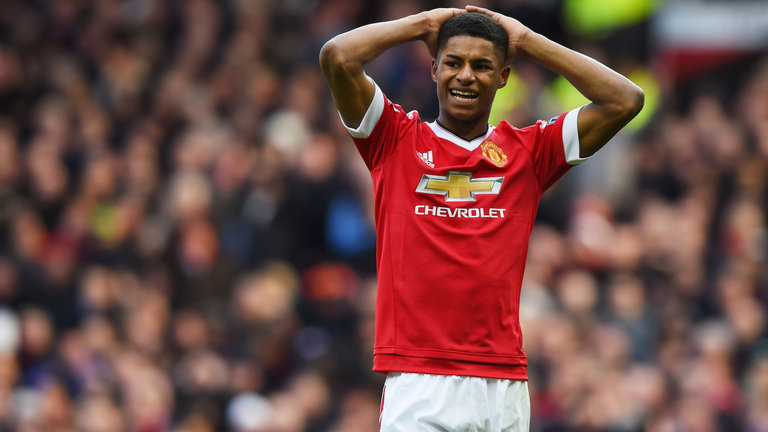 Well, Germany's Lukas Podolski still had to juggle homework and national team duty when Rudi Voeller summoned him to the final squad of Die Mannschaft for Euro 2004. He was 19. Rashford is 19. Much like Lukas, Marcus has to divide his time between doing homework and beating Arsenal. What Podolski got out of Euro 2004 was an early acclimatisation to national team settings. It proved handy two years later, at the 2006 World Cup—where Podolski starred.
Such are the possibilities England might be passing if they neglect to select Rashford, to trust Rashford, to prepare Rashford for the bigger stage in Russia by allowing him to audition in France. What's more, because England have little to lose, they are a team that can afford to use the Rashfords, Stoneses and Barkleys and lose, than use the Rooneys, Cahills and Milners—and still lose. You only wonder if the England coach will have a solid enough pair to make these, well, ballsy calls.
essekalo@matookerepublic.com