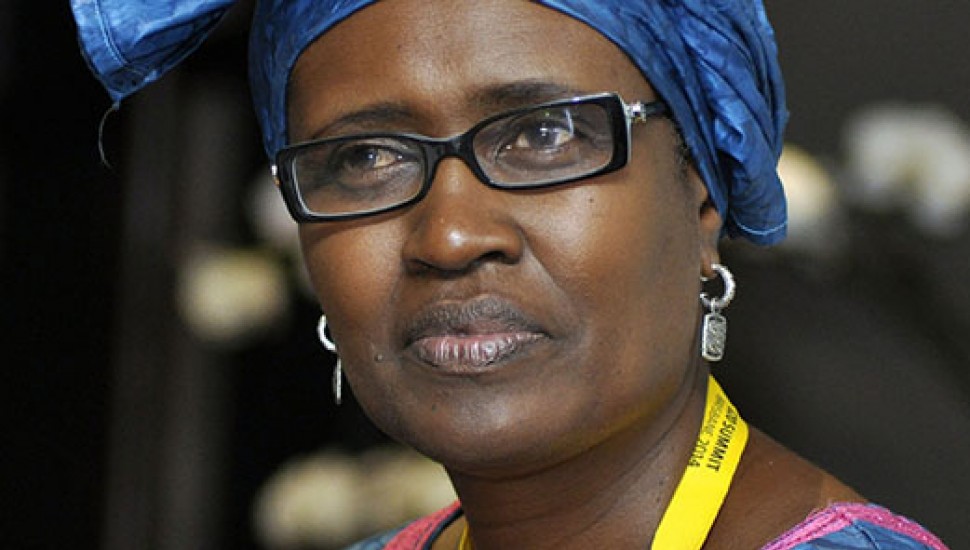 Below is the statement.
What we are witnessing in Uganda is an illegal regime that is acting irrationally and out of fear. An election was rigged and the people's victory was stolen. Our last recourse is the Constitution and it says that all power belongs to the people and the people shall be governed by leaders chosen through regular, free and fair elections. What happened last February was a farce followed by subversion of the will of the people. Guilt and fear have now driven the regime to persecute Kizza Besigye but it cannot succeed in breaking his will or that of the people of Uganda.
The actions taken against Kizza Besigye as an individual are also symptomatic of the break down of institutions in this country.  We are witnessing creeping state failure induced by an illegal regime. The judiciary is complicit in the abuse of state processes to persecute Kizza Besigye. Why was a magistrate in Moroto willing to hear his case well after the official court closing hour of 5pm?  Why was Kizza Besigye taken to a court with no geographical jurisdiction, on a capital charge; and with the public forcefully excluded from the proceedings?  These were cowardly acts that demonstrate a failure to uphold the judicial oath at best, or collusion in using the judicial process to persecute an individual and deny the people's mandate at worst.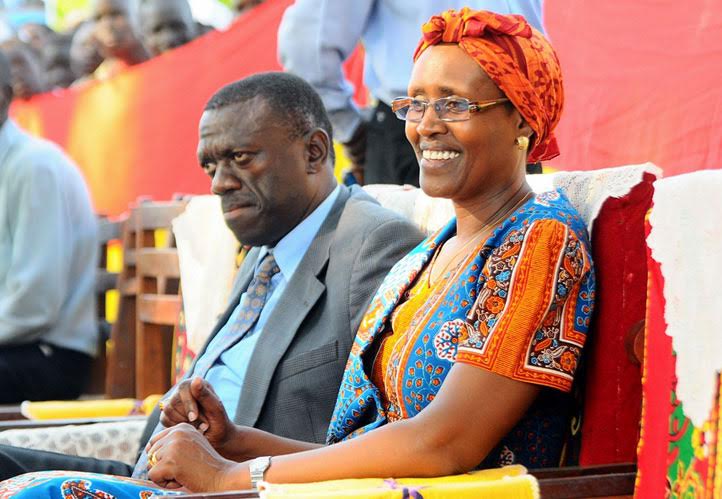 That failure is the third made by the judiciary in under two months. The first was their collusion with the DPP to try and obstruct the issuance of an order to release Kizza Besigye from illegal house arrest. With the assistance of senior members of the judiciary, the DPP was able to delay justice for well over a month. Yet the constitutional custody time limit is 48 hours.   Then earlier this month the Deputy Chief Justice, Stephen Kavuma, issued a dubious ex parte interim order banning all of the FDC's public activities, processions and gathering – even prayers! The order was roundly condemned by the Uganda Law Society.  
Kizza Besigye is now held on remand at Luzira maximum security prison. He was brought from Moroto to Luzira under heavy security and from there to Nakawa Magistrates Court where he was charged with treason before the official working hours of court and without legal representation.    Every day hundreds of men and women from all over Uganda  are going to Luzira to visit Kizza Besigye  in solidarity with him and defiance against an illegitimate regime.     I leave Uganda with a heavy heart worried about the future of our country. It seems that once again a stolen election is taking us down a path of repression, internal strife, human rights violations and economic decline.  Surely we can read our history book and avoid this path!   
I go back to work, worried about Kizza Besigye whom I leave in the hands of a scared and increasingly desperate regime. We see the huge arsenal of weapons displayed on the streets across the country that are used to intimidate citizens and crush their peaceful actions. We know that the regime has acquired many other weapons including toxic agents. Kizza Besigye's life is in the hands of the NRM government. We will hold the government accountable for his safety.   
The prison authorities allowed me to speak to Kizza Besigye on phone but all our conversations are monitored. Three officers were sitting less than one meter away from us as we talked. There is no privacy. I am concerned that the lawless and violent police and its illegal militias have in the past had access to Kizza Besigye while he was in prison. I warn them not to go to Luzira to harm him.   
We are watching them.
As she heads back to her Oxfam job in the US, leaving her husband incarcerated in Luzira, Winnie Byanyima has issued a strong statement condemning the mistreatment of her husband, opposition leader, Rtd. Col. Dr Kizza Besigye.