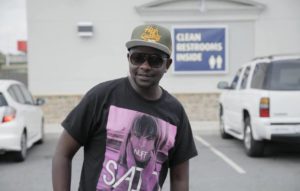 A young man caught with a human head yesterday has said he was taking it to music promoter Jeff Kiwa in order to be recruited to the alleged exclusive club of powerful people called Illuminati, so that he can become a wealthy celebrity.
The young man in question (from Busia) was netted by Police yesterday as he carried a human head in a bag, and as Police officers interrogated him today he said he had been ordered to bring the human head by one Jeff Kiwa of Deja Vu bar in Kansanga.




The young man also shockingly revealed that the head belonged to his six-year-old younger brother, wand that he had cut it off in an act of sacrifice because one Jeff Kiwa had on phone instructed him to sacrifice a blood relative, preferably a sister or brother, and bring his head in order to be put through the process of initiation to Illuminati.
Apparently the reprimanded offender –set to face murder charges– also showed phone calls from a one Jeff Kiwa with whom he had been communicating on phone –however, our inside sources in Police say the number he revealed doesn't belong to Jeff Kiwa and has in fact been off since then young man was reprimanded.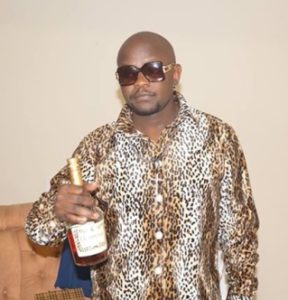 When contacted to comment on the allegations against him, Jeff Kiwa, the Team No Sleep manager (who oversees the business operations of singers including Sheebah Karungi) denied any links to the reprimanded man and said his innocence will come to light as the case progresses and the young man reveals all information.
Police investigations continue.
Some people say the reprimanded young man was only being conned by a person impersonating Jeff Kiwa, to avail a human head thinking he was bringing it to Kiwa who can make him a celebrity.
It might also be remembered that about a year ago, Jeff Kiwa was implicated in human sacrifice after a singer under his management (AK-47) collapsed and died at Jeff's Deja Vu bar.