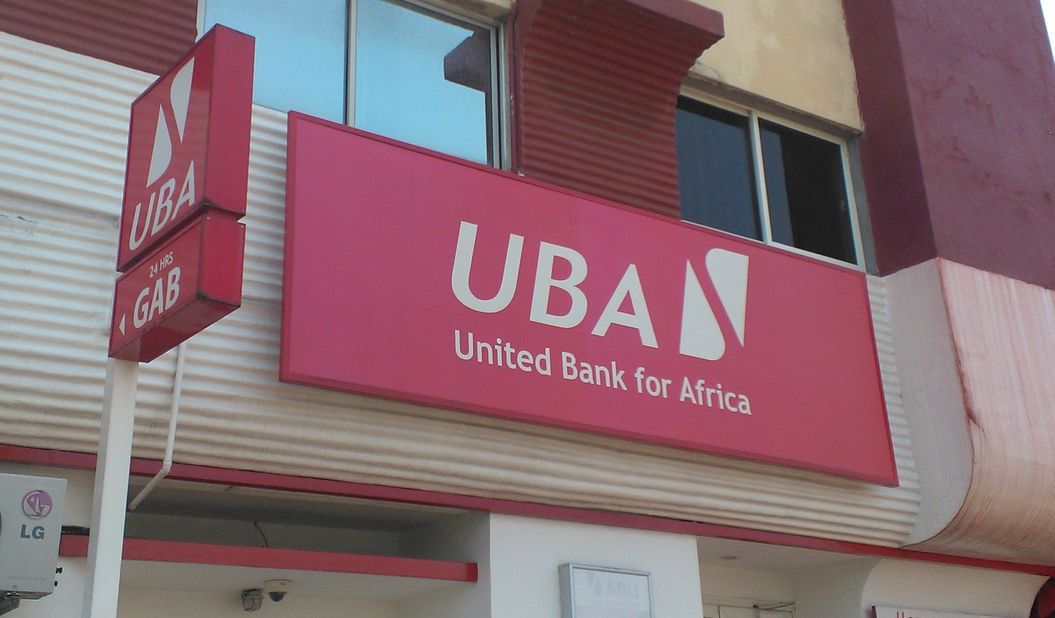 United Bank for Africa, more popularly known as UBA, has closed its Ndeeba (Masaka Road) and Mukono branches, bringing its total number of branches in the country down from ten to eight. A message sent out to customers last Friday stated: "UBA regrets to inform you that today 20
th
/05/2016 is the last operating day of our Ndeeba and Mukono branches. Ndeeba is merging with Kansanga and Mukono with Jinja Road." The bank advised that customers who had either Ndeeba or Mukono as their home branch will now have to respectively resort to Kansanga or Mukono. The bank's Head of Marketing and Communications, Stephen Kasambeko, says the closure was due to unavoidable circumstances. "In Ndeeba we wanted to act fast before KCCA's road expansion works come in to affect our location, while in Mukono our landlord gave us a notice saying he wants the building for renovations that will take some months," Kasambeko says. "But in both places we are looking for new strategic locations to resume our operations there, Ndeeba being rich on our target market of SMEs and Mukono also being a fast-growing business area."
Tough banking times?
However, the closure of the two branches in Ndeeba and Mukono has left some industry analysts wondering whether UBA is acting under pressure from the volatile situation of the local banking industry, especially in a bit to cut down on its operation expenses. Four banks having already closed operations in the country in the last two years, it also happens that UBA last year ranked 25
th
on a Central Bank rating of 25 commercial banks operating in Uganda, with a Shs4.4 billion total loss. Mr Kasambeko says that no matter what analysts and the rumour mill says, UBA is in Uganda to stay, and that the loss reported last year shouldn't be read so much into because it largely reflected money spent on expanding in the country. "We recently proclaimed a recommitment to the Ugandan industry, and we are here for the long haul, expanding with special focus on SMEs, government financing as well as oil and gas," he says. "And we are confident of our financing capacity." Perhaps supporting Mr Kasambeko's claims, UBA didn't perform so badly on total assets networth in last year's rating, posting a growth to Shs85billion from Shs65billion in 2014.