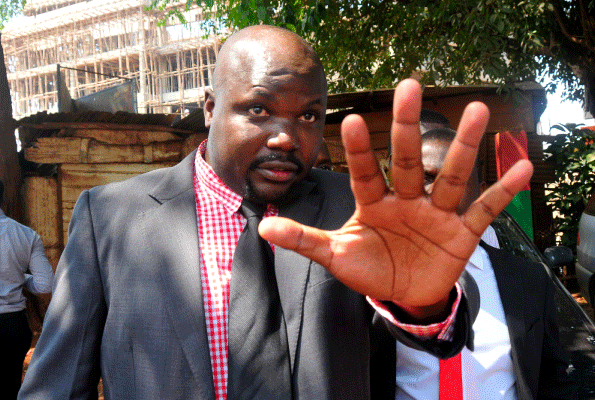 It's an unprecedented move. Never seen before in the history of Uganda.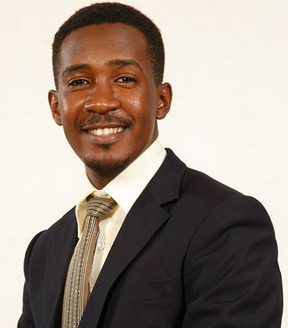 A couple of opposition MPs have this afternoon walked out of the president's State-of-the-nation address in protest.




Newly-elected Makindye West MP Allan Ssewanyana and his Kawempe counterpart Mubarak Munyagwa Mugaati gwa Baata are the MPs who walked out on President Museveni's address to the country at the Serena Conference Centre this afternoon.
This followed the Speaker Rebecca Kadaga's ordering of a clique of opposition MPs to put down their placards reading 'Release Besigye', which thy had been for several minutes raising at the president as he spoke at the podium.