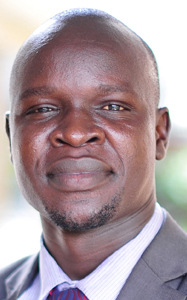 Earlier this week, Gulu LC 5 chairperson Mr. Martin Ojara Mapenduzi was captured on TV caning a group of charcoal burners claiming they were not mindful of the long term effect of their acts on environment. He is not apologetic for his actions of making adults lie down and flogging them with the cane, a form of punishment that has been outlawed even in primary schools.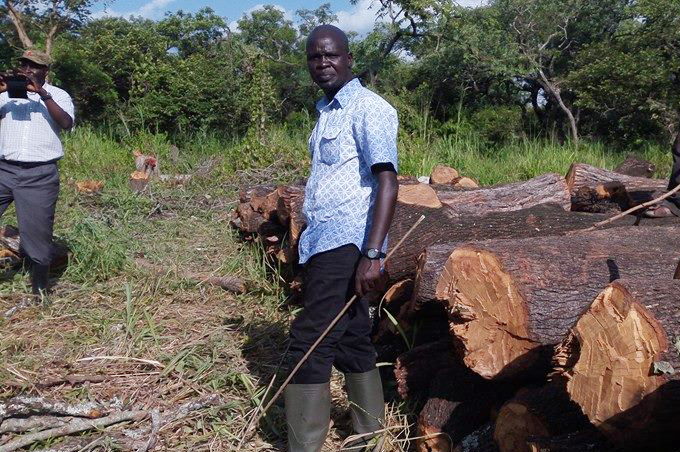 He says the offenders are not residents of his community.  "They come from distant places like Wakiso and Kampala." Coming from Kampala is not the reason for their flogging, as Mapenduzi says he is not selective on who to arrest and mete out punishment, whether a resident or non-resident. His concern is that they have sat with the offenders several times and advised them to follow proper procedures when practicing the act of charcoal burning, but he says these fellows have totally failed to abide by the environment regulations thus prompting him to mobilise his team and apply some canes to their buttocks.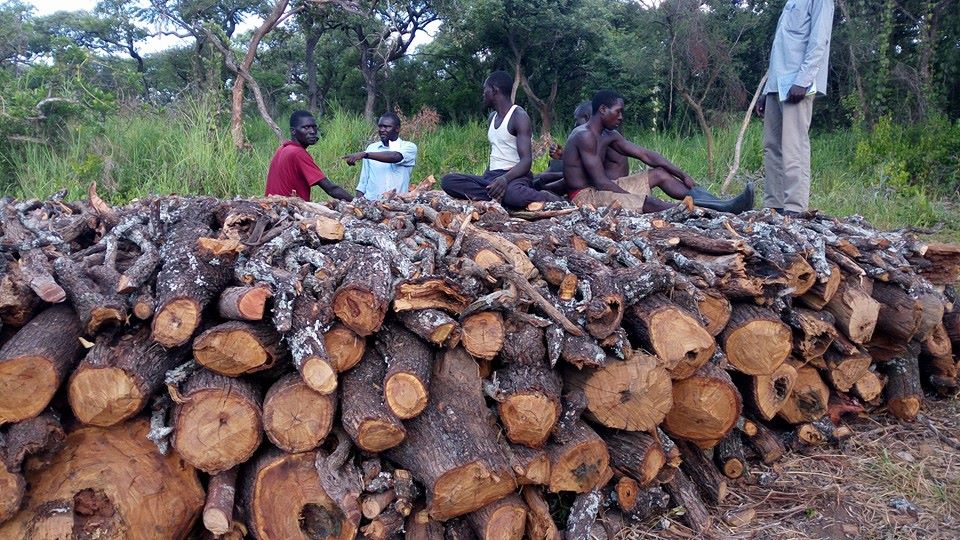 Mapenduzi says these intruders also plant marijuana in the forests where they cut down trees. "We recently destroyed an acre of marijuana with police," he says. And if you think his act of flogging adults is high handed, listen to this; "Many community residents said I used I small cane. I should have used a big one," he says. He urges the government and other concerned organisations and leaders to come up with other clear strategies on how to reduce the practice of burning charcoal, which is harmful to the environment by creating employment for youth.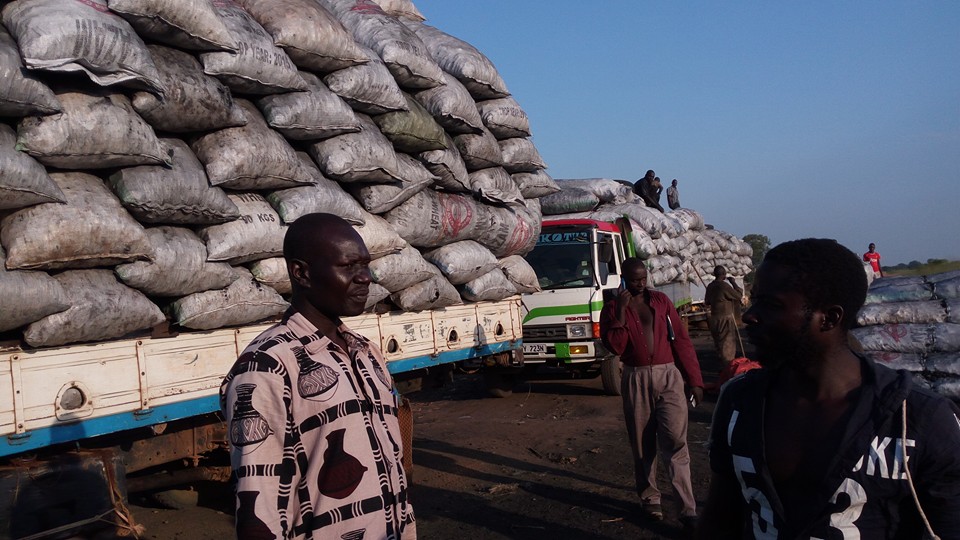 Other leaders who flog adults
This is not the first time we are experiencing leaders caning residents of their communities. A few months ago, Lwengo District LC5 Chairperson Joseph Mutabaazi canned his residents accusing them of not participating in the communal work of cleaning the villages. Also in recent weeks, Sironko District Resident Commissioner Kamara Bayaye surprised his residents with canes claiming that famine outbreak that has hit Sironko is because of alcoholism by the majority of the locals. Due to love for his community he had to apply some force and to members on the right track.