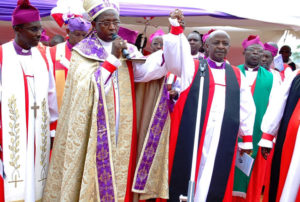 Preaching at Rubaare Archdeaconry Church of Uganda in Ntungamo District on Monday, Archbishop Ntagali reckoned that the increased moral decay in Uganda is to be blamed on church leaders who have failed to properly do their work of guiding the country towards good morals. The Archbishop lamented the fact that while so many churches have been built everywhere in the country and Uganda's population is over 85 per cent Christians, every sector is rotten and what is going on everywhere is terrible. "Politics have increasingly become crippled, businesses are crippled, families are being ruined by domestic violence, parents are not teaching their children and showing them a good path, women today have become initiators of violence and are co-operating with children to kill husbands, others have resorted to witchcraft and traditional healers. Church leaders need to go back to preaching the proper word of God and guiding the nation on the course of the good morals that characterize Christianity," the Archbishop lamented.
But can the church really help curb the moral decay?
However, many who caught the Archbishop's words disagreed with him, arguing that rather than resorting to the Bible and church leaders, the country needs other, more practical solutions to the rampant moral decay.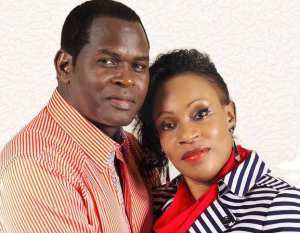 A lecturer at Makerere University (he prefers anonymity) argued that government should inject more money in educating children and youth about good morals, right from school to the workplace. He also said there is need to invest more money in social workers, social researchers, counselors and other such people rather than running to church leaders.
We want to hear from you: Do you think church and its leaders should be the solution to the ongoing moral decay in the country, or government needs to look at other intervention measures?