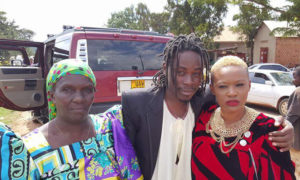 If you might remember, towards the end of last year singer Big Eye fell out with his moneyed lover of several years and baby Mama, Sheila Patience aka Don Zella. Subsequently Don Zella embarked on a row of public attacks on Big Eye, calling him talentless and reviling his background as she said the singer might have remained a broke struggling artiste if she hadn't injected her money into him.




The latest reaching us here at Matooke Republic is that Big Eye's former lover has now hooked herself another rather struggling singer and began injecting big money into him in order to turn him into a big star. (Needless to say that she is kind of going with him the same way she went with Big Eye.)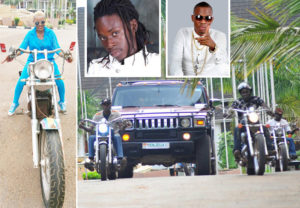 The musician Don Zella has hooked up with now is none other than former Leone Island vocalist Papa Cidy. We hear that the musician hasn't only bought Papa Cidy a brand new car, turned around his dress code and boosted his disposable income, among other acts that have boosted the quality of Papa Cidy's lifestyle. Rather, that Don Zella has also sponsored Papa Cidy to record several songs in top studios around town, and that she and him have sat down and drawn a multi-million plan of how they are to turn the singer into a big star.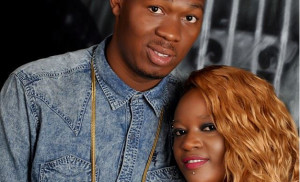 Word also indicates that Don Zella nowadays frequently brags how with Papa Cidy, she is in love with a really-talented musician who can sing a million leagues better than Big Eye. And that Don Zella hasn't only introduced Papa Cidy as her fiancee to her entire family, including her children, mother and relatives; but she also goes around with him splashing cash while merry-making.
Here we only wish Don Zella and papa Cidy a lifelong, gratifying and fruitful romance!