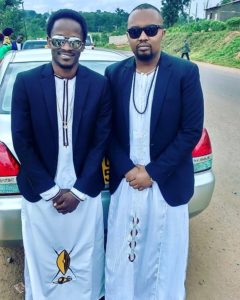 UBC TV presenter Calvin the entertainer has today taken the step most young men dread, as he showed himself at his long-time girlfriend Amanda Tumwebaze's family home in Mbarara for official introduction as their daughter's nini.




Radio city's presenter McKenzie, widely known to be one of Calvin's closest friends, was the best man.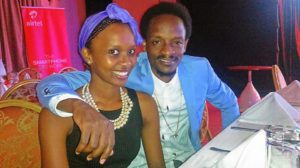 Calvin and Amanda have been close friends and possibly more than that for about ten years, but they only declared that they were a couple two years ago.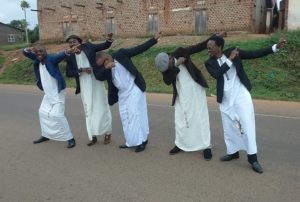 At Matooke Republic we say 'Congratulations, Calvin, for no longer having to face all alone the coldness which pushes bachelors into temptations!' And all ladies who had a crush on the entertainer, ou can see for yourselves!