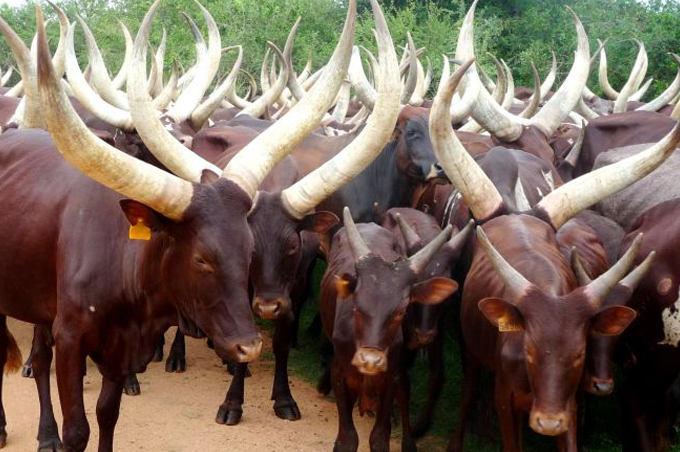 A 78-year-old man and a father of a 13-year-old girl have been arrested by Police in Amudat district for forcing the underage girl into marriage.
Mzee Lowuse Angatemong offered the girl's father an offer he couldn't resist – 40 cows in exchange for the 13-year-old's hand in marriage!
Afande Kasim Saidi of Amudat Police station said that the girl escaped from the old man's home to the nearby army detach for rescue, where she was kept for one day before the police were alerted by the detach commander.
The girl told the cops how her father "sold" her to Lowuse who is already a married man with three more women, all residents of Nagulet village in Loro Sub County.
The suspects will be arraigned before court. The father of will be charged with procuring defilement and forced marriage while Lowuse will be charged with defilement.