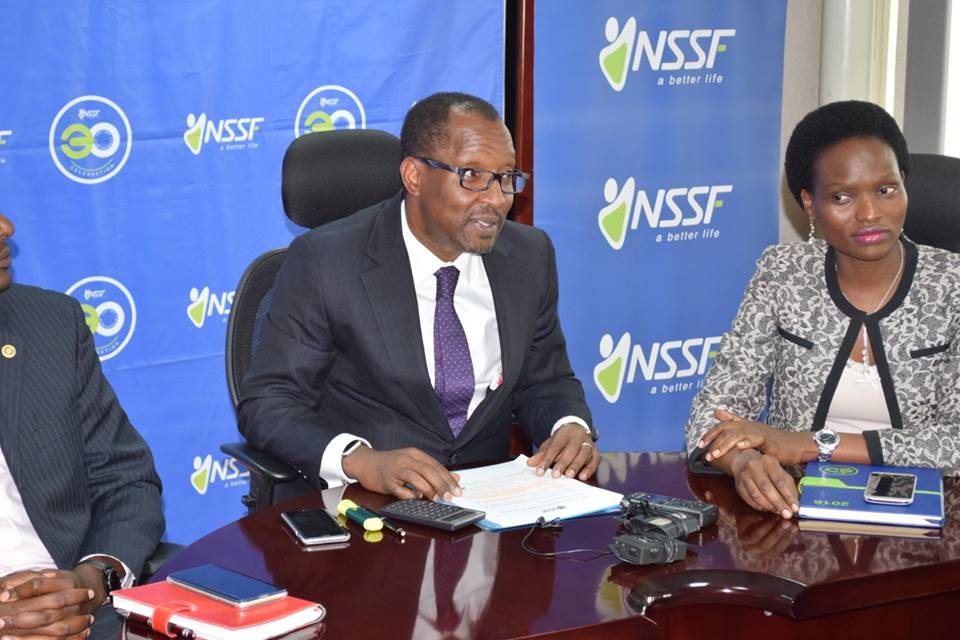 The National Social Security Fund (NSSF) "Friends with Benefits" has registered more than 360 entries so far, the NSSF Head of Marketing & Communications, Barbra Teddy Arimi, has said. The retirees "Friends with Benefits" campaign, which is aimed at inculcating a savings culture among Ugandans, was launched in May.
The campaign is also aimed at showcasing success stories from members who have received and used their benefits to change their lives, those of their families and their communities so as to motivate existing and potential members to invest in retirement savings.
"We have received over 360 entries from members who have made tremendous investments with their retirement benefits received from the Fund. We are certain their stories will inspire millions of Ugandans who are either saving with NSSF or are yet to start saving with NSSF to register with the Fund in order to ensure a better life," Arimi said.
"The campaign will spur national conversations about the need for every Ugandan, regardless of their background or salary level, to save and invest for a better life hence cultivating a saving and investment culture among Ugandans," she added.
The best story among the best 20 submissions will earn the beneficiary Shs30 million at a grand finale in November. NSSF, which now has total assets of Shs6.46trillion, has a total membership of about 1.6 million contributors.