Chozen is the musician who features on the runaway collabo Wadawa that is rising up the charts and on replay on radio and TV stations and in the nightclubs. We talked to him.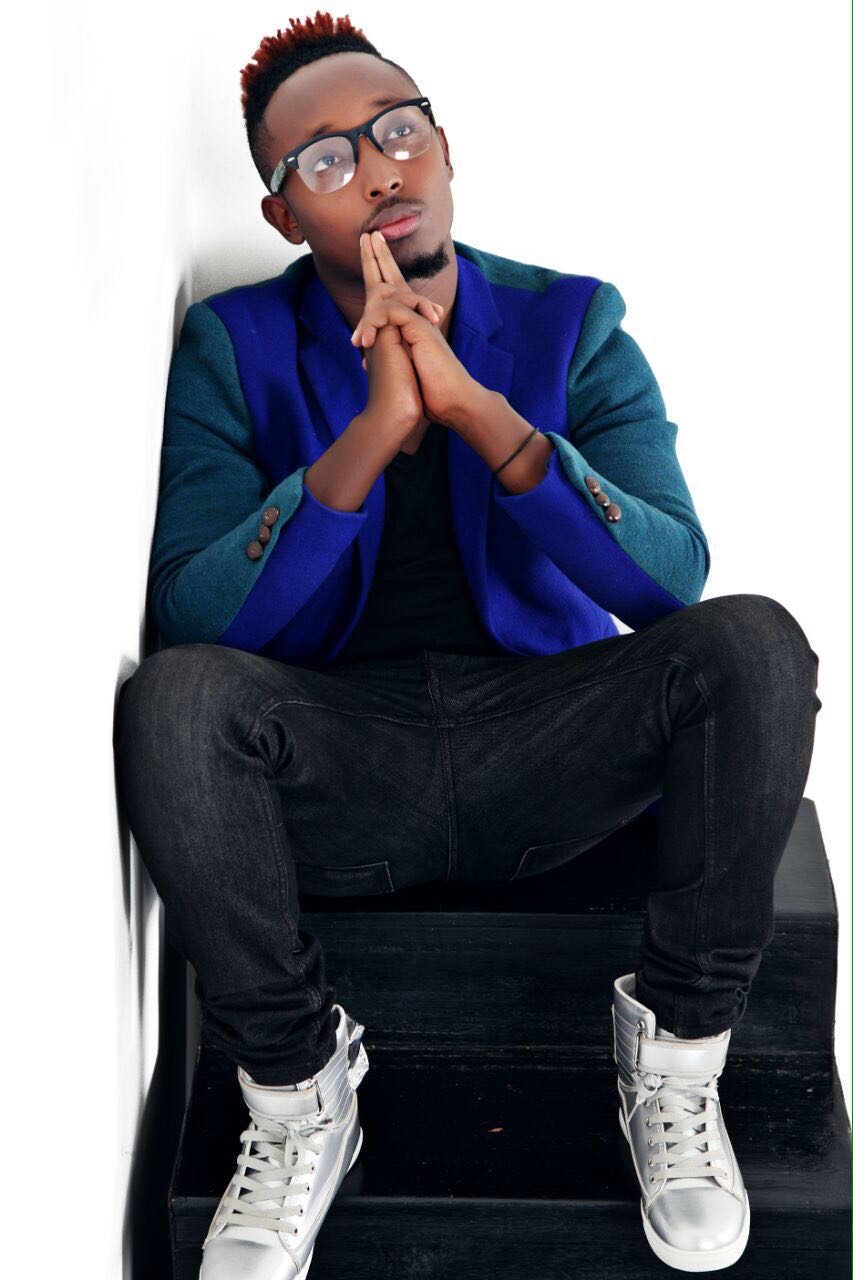 What was it like working with Sheeba?She is awesome and dedicated. When she has a project, she gives it her all. When you first see her you might think that she's a girl who 'feels sweet' but I was inspired and humbled by her warm and welcoming nature.




Tell us about ''Wadawa''
''Wadawa'' is a song about the need for people to move on after having their hearts broken. We must always get rid of all the soft spots we hold for our ex's. We must be strong and resist the urge to make U-turns. It's then that we shall truly be free, happy and ready to take on life with someone deserving.
Who came up with the lyrics?
I did write the lyrics but they were unfinished until Sheeba brushed them with her expert touch. I needed someone with her kind of exposure and music skills to help me put it on the music level I needed it to be.
How much did it cost you to record?
Well, the recording plus the video wasn't all that costly. We spent about Shs7m all together.
''Pressure Ya Love'' was the last time we heard from you; do you intend to come out every now and then to do a collabo?
I intend to come out [of] doing collaborations part time to doing music as a full time career. I have a lot of solo songs in store that will take this town by storm. My music will put the industry on another level now that I'm dedicated to it.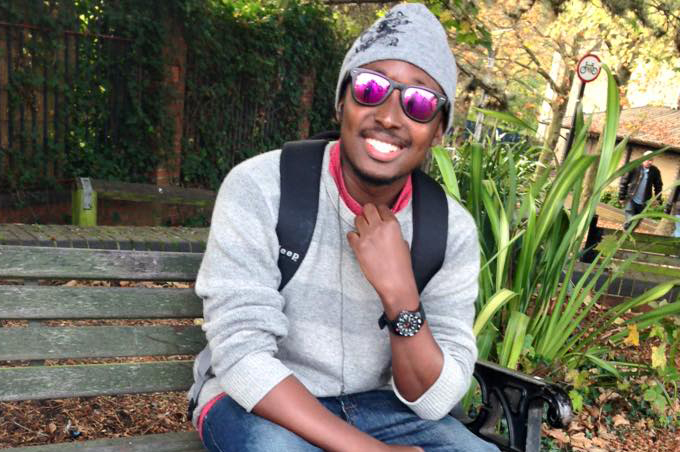 Any chance you're giving us a solo anytime soon?
As a matter of fact, yes. I have a solo called ''Byebyo'' which is out already although I'm still working on the video.
What else do you do apart from music?
I'm a Tourism graduate from Makerere and I also achieved a tourism postgraduate degree in England although I'm not yet practising. I want to first put my music passion in gear and then later I will be able to practise what I went to school for.
How do you rate ''Wadawa"?
I will say that "Wadawa'' is a hit song. It's catchy and I don't think we could have done it better. It's just the result we envisioned when we embarked on the project.
What are your thoughts on our music industry?
Well the top most challenge we have in the music industry in Uganda is the lack of copyrights. Most artistes are struggling because their hard work is paid little if paid at all. Even producers don't benefit so as a result they produce incompetent work to be able to squeeze the little they can get out of artistes.