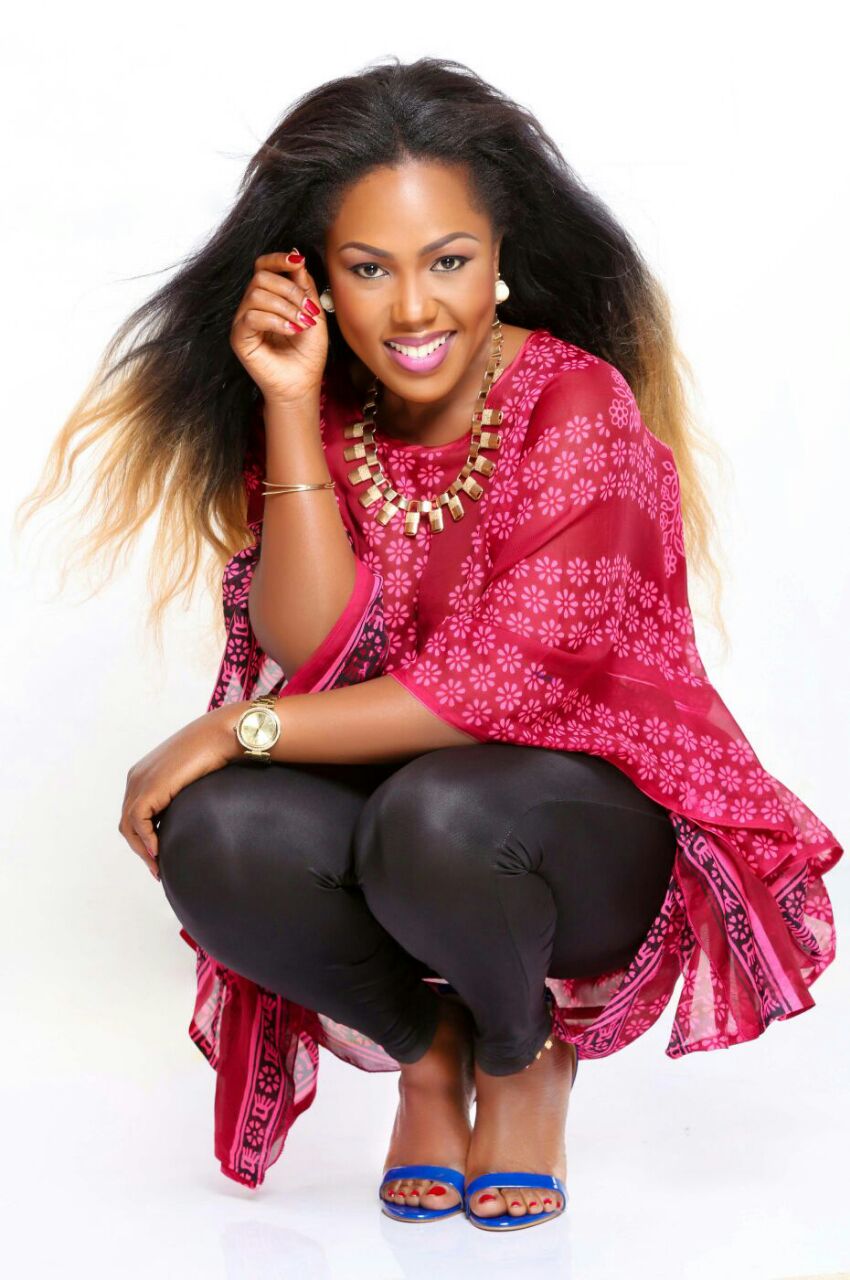 Fyona Kirabo is a TV personality and make-up artiste. We talked to her about what inspires her sense of style.
How would you describe your style? 
My style is quite simple and elegant. I don't try too much and I don't follow trends.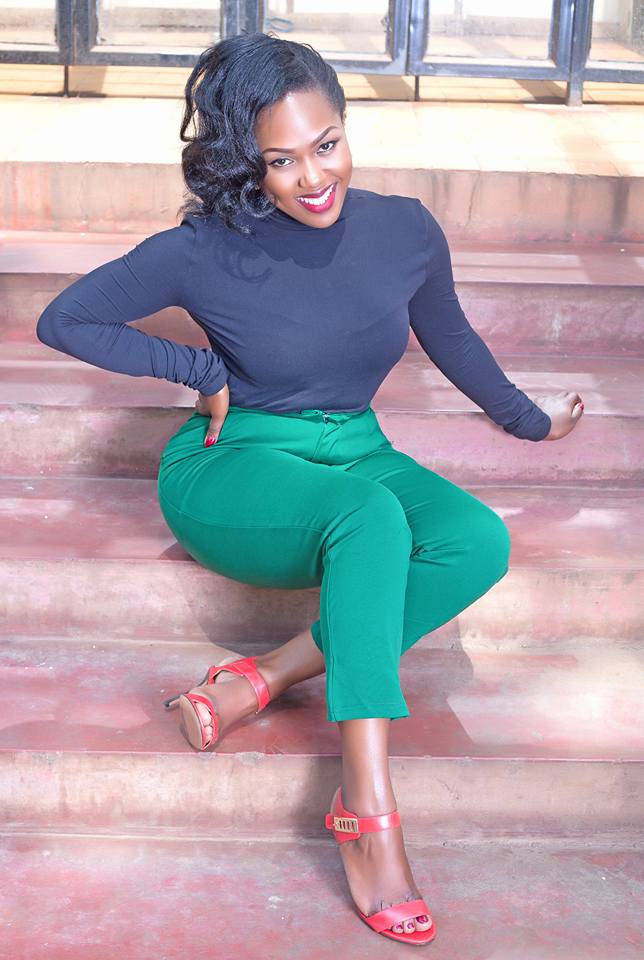 What is the one fashion item you cannot live without?
High waist bottoms. Whether it's a skirt or a pair of pants, they bring out my shape better.
What is your worst buy ever?
It was this beautiful dress I bought with side cut outs. The dress looked good on me but for some strange reason I was the most uncomfortable I had ever been. I felt cold, open and weird so I realised showing so much skin was not for me. Hahahah I had to take it off.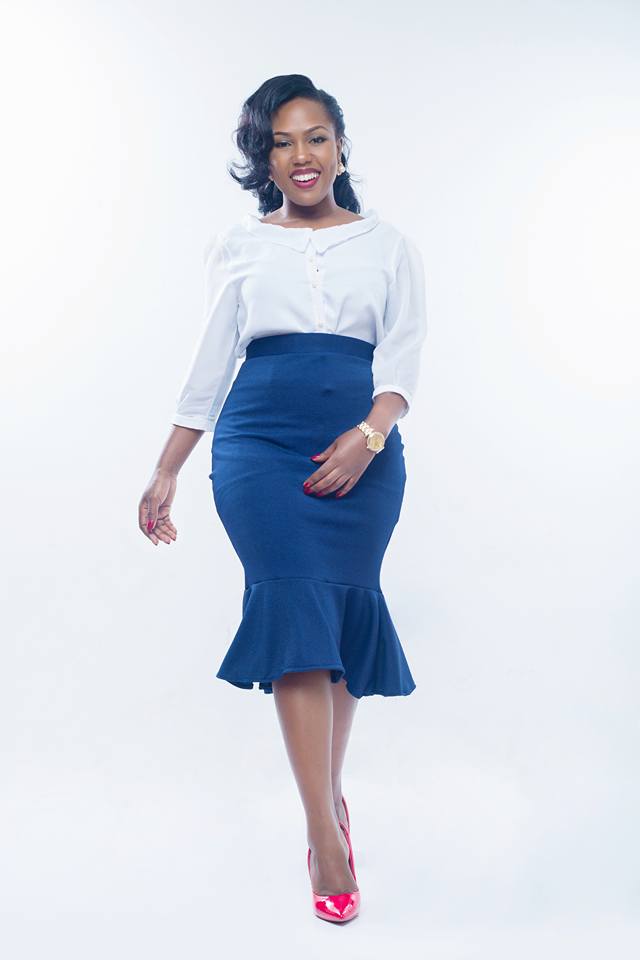 What styling trick works for you all the time?
Wearing heels on any day no matter how simple my outfit may be. Heels give it a classier and elegant look.
Any item we would not find in your wardobe?
Anything skimpy! I am not a fun of anything that qualifies to be called skimpy.