Fashion designer Santa Anzo yesterday celebrated 16 years in the business.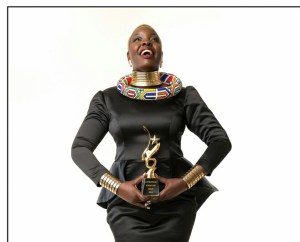 Her Arapapa fashion house that is now based at Oasis Mall has been involved in  fashion design and also serves as a modeling agency.




Santa herself started out as a model with Sylvia Owori's then Ziper Models. She was then called Santa Anzoyo, but she rebranded to just "Anzo" when she started her own fashion house.
Santa Anzo, took to her Facebook page to show appreciation to her fans and supporters, "16years….hooray
I could write a long, long post, an essay but it will be reduced to two magic words THANK YOU! Our esteemed clients, friends and fans – Thank you. My team through the years….you Rock!! I bless you big
,"
"And, at the beginning there was a powerful absolute power, this power was indescribable, Untamable, indomitable….it led me on, it brought me love and the perfect positive energy, suddenly l could sigh…"Aren't no mountain high enough" she added.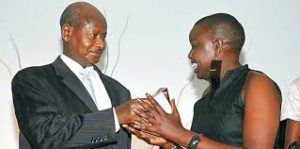 Santa also organised the Uganda Fashion Week for a couple of years, but it has since been replaced by Gloria Wavamunno's Kampala Fashion Week.