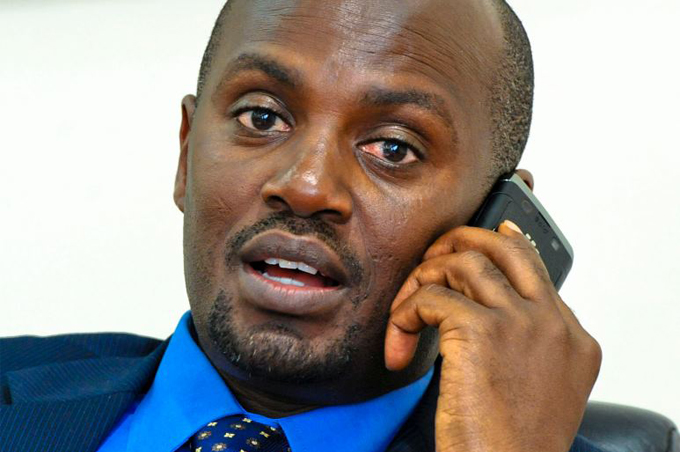 In a fortnight in which a plot to bail out several local businessmen with obscene sums of money became public knowledge, Matooke Republic can exclusively reveal that one other Ugandan businessman's interests outside the country are in jeopardy. That businessman is The Independent magazine owner Andrew Mwenda, whose Rwandan operation this newspaper has learnt is in dire straits.




At the heart of the business' struggles is a mixture of internal fraud, a staff up in arms over alleged unpaid salaries and critically, the noose of a taxman hanging precariously over Mwenda's head.
 Rwandan taxman swings in
About three months ago, the Rwanda Revenue Authority (RRA), came knocking at Mwenda's door over Rwf53 million (about Shs215 million) in tax arrears. A source in Kigali told this newspaper the Rwandan tax collector had threatened to attach the company's assets.
When contacted by Matooke Republic, Mwenda admitted there were issues with RRA but he put the blame on a former manager who he said was not remitting the taxes despite money being made available to the Kigali office from Kampala.
"He was arrested and put in jail, but these taxes have accumulated so we have been in negotiations with RRA on how to pay and right now we are left with just 25 per cent," Mwenda told us.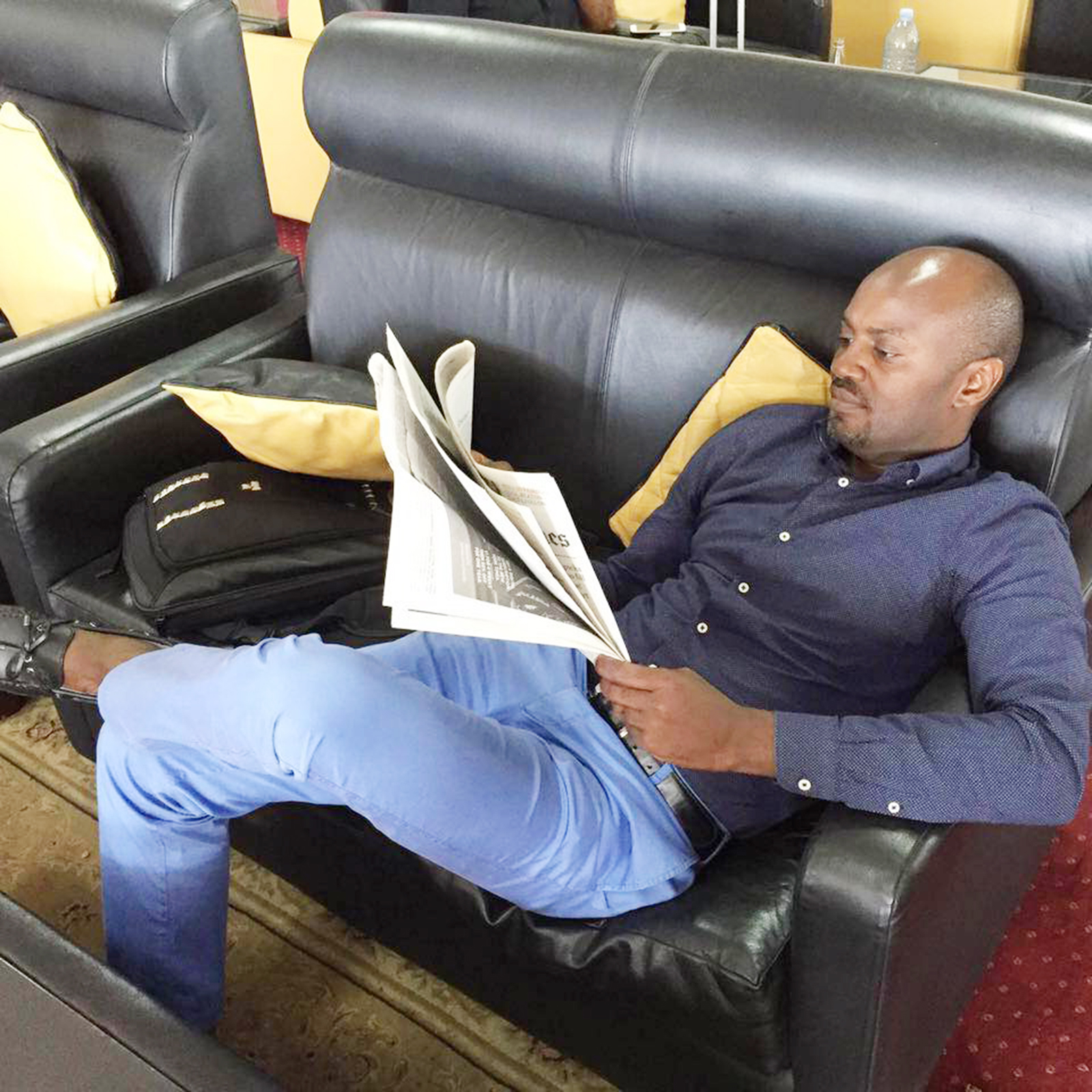 Magazine off the shelves?
This newspaper has learnt The Independent's Kigali bureau has not published a single issue over the last two months, with advertising accounts lost and staff up in arms over the nonpayment of their salaries for months.
Despite our sources insistence that the magazine was not on the shelves anymore, Mwenda said the magazine was in circulation in Kigali.
"It may not have as much content on Rwanda as it used to, but we are still in Kigali. There was a disagreement between the country manager and the editor, and the editor was fired, so the Ugandan editor is now handling Rwanda," Mwenda said.
The Kigali edition of The Independent has arguably been the most successful English news magazine in Rwanda, attracting good advertising from government agencies over the years. Mwenda no doubt used his clout as one of the eminent members of the presidential advisory panel to score good points in the books of agencies in Rwanda. Where even the government newspaper, The New Times, would miss out on some of the biggest advertisements, The Independent got them week in week out.
According to our sources, troubles started when a team of marketers were sent packing last year. They left with their clients in their file folders and started a new publication. The sackings were apparently effected by a Paul Oloya who we understand enjoyed the full backing of Mwenda. Sources say things then got worse when the business was allegedly hit by instances of internal fraud, choking it even more financially.
Mwenda was reluctant to discuss the issue. "I cannot discuss internal problems with mass media. This is a private company," he said.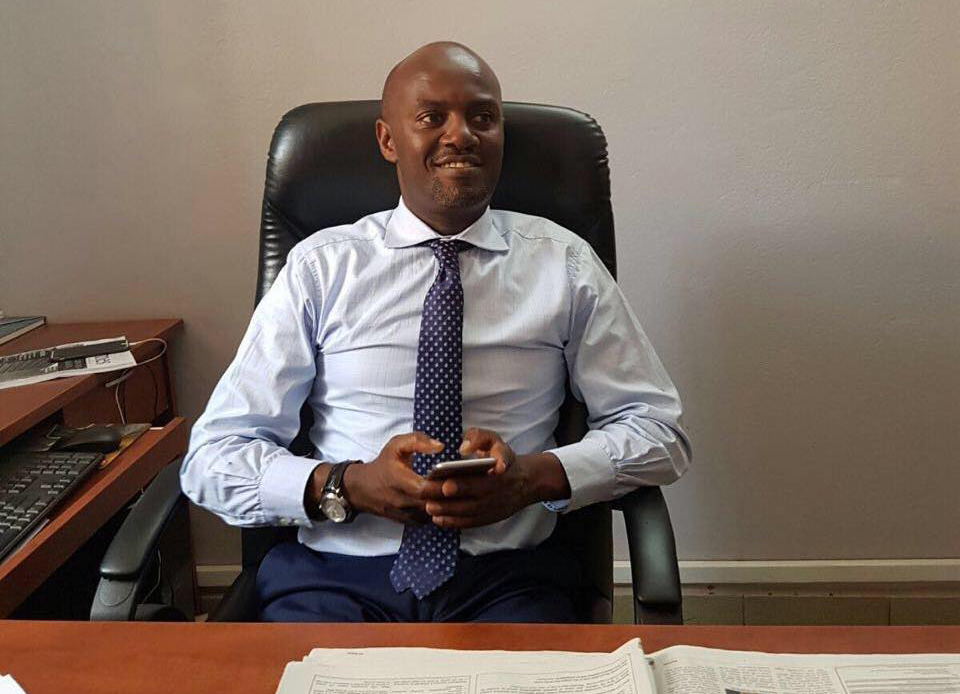 Independent staff up in arms
We were also able to confirm at least one case of a staff member who walked away because his monthly Rwf500,000 paycheck was not forthcoming. A source told us, "While in Kampala everything looks normal, senior editors and managers [in Kigali] have been feeding on allowances and vouchers for the last five months".
Some of the magazine's editors told this paper they would be holding a peaceful protest over their nonpayment to compel Mwenda to release money for their salaries. "We are meeting tomorrow to walk to the labour office to petition authorities," a text message from one of them confirmed on Wednesday. Another source told us some journalists have tried to approach the Rwanda Media Commission for arbitration.
Mwenda however dismissed these claims. "There is a month where we delayed but the following month, we paid for two months."