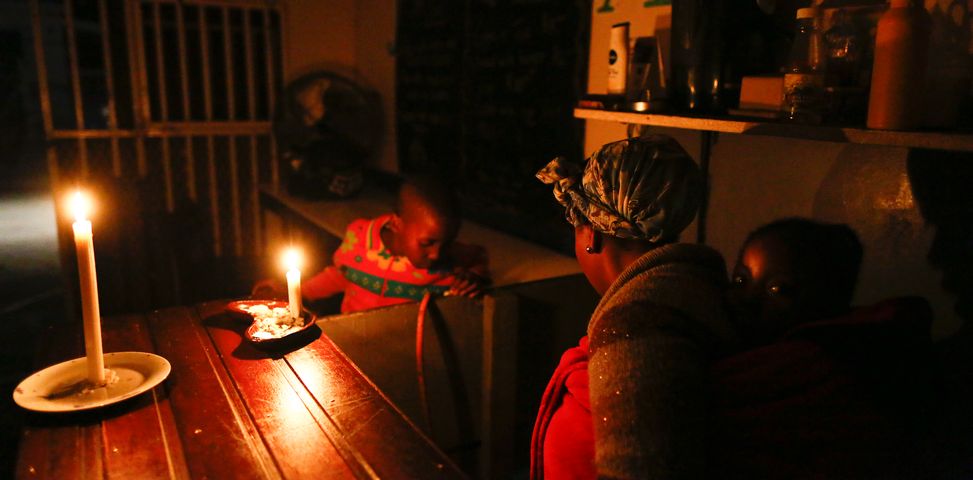 President Museveni recently said that Uganda produced so much power that we now export the excess. That statement could only mean that the days of load shedding and darkness at night are behind us, but last night, there was a countrywide blackout. The question is why.
"Generators at the Kiira and Nalubaale hydropower plants failed, plunging the country into darkness for three hours last night, Umeme media manager Stephen Illungole said.
He attributed the failure to a technical glitch.
Ilungole said power was restored after Kenya Power extended power to Eastern Uganda, enabling Bujagali to restore power by 11pm.