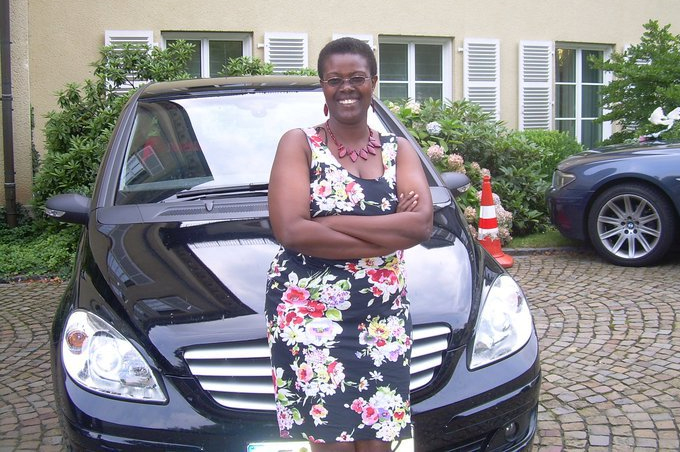 Burahya County MP Margaret Muhanga has raised eyebrows in Parliament after she revealed that she bought 23 acres of land belonging to UBC in Bugolobi at Shs10.2 billion in "hard cash." Muhanga a member of  Parliament's committee on Statutory Authorities and State Enterprises turned from judge to defendant when UBC officials appeared before the  committee about the said land. Muhanga was asked to leave the committee because she had vested interests in the matter, only to be  called back a few minutes later to answer how she came into acquisition of the land. "I bought it using hard cash," Muhanga said when asked about how she had acquired the land. Asked about the source of her money, Muhanga said she sold cows and goats. "Did you file income tax returns," committee member Nandala Mafabi queried. She said she borrowed some of the money and was asked to produce the agreements. "When you borrow from relatives, you don't sign anywhere," she said. Nandala also wondered how Muhanga could have carried all that money in bags as she claimed that she paid using hard cash. Muhanga was given four days to avail documents relating to the purchase.
Background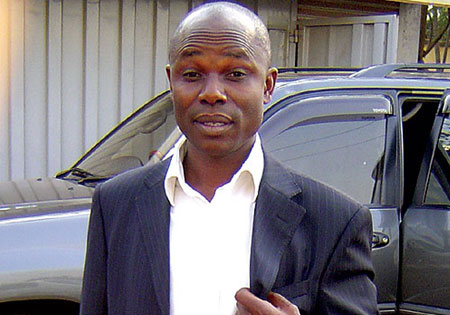 The UBC land saga has been on-going since 2009 and the dealings are murky. First the land was given to Extreme Holdings, a company linked to Muhanga, then Kabarole District Woman MP and former Information Minister Karooro Okurut in a 49-year lease. The company received the land in December 2009 and sold it days later without paying a cent on it. The buyer was Hassan Basajjabalaba of Haba Group and documents indicate he paid 11.5billion.
Daily Monitor
published a series of stories on the irregularities of the sale of the land. Under the law, UBC can only sell or dispose of its property with the prior approval of the minister. The land was sold to Haba on January 14, 2011 but the approval was given on April 8, 2011! As a result the e
xposés
, the matter ended up in court with Basajjabala saying he had sold the land to a company called Deo and Sons and it was later sold to another company owned by Muhanga. Muhanga was grilled by fellow Parliamentarians over the matter on Tuesday afternoon.