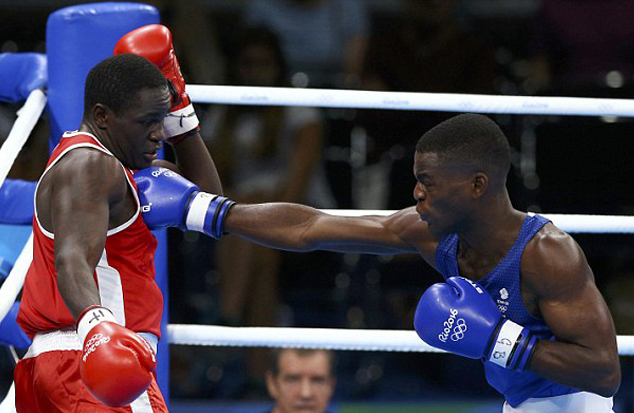 31-year-old Kennedy Katende was one of Uganda's medal hopefuls in the on-going Olympic games in Rio de Janeiro, Brazil, but he suffered a third round knockout at the hands of British boxer Josh Buatsi in the opening bout on Sunday. Now the British press have added insult to injury by calling him one of the most unfit fighters they have ever seen. "Kennedy Katende is a character as sunny as this Sunday morning in Rio but probably the most unfit fighter at these Games," The Daily Mail wrote.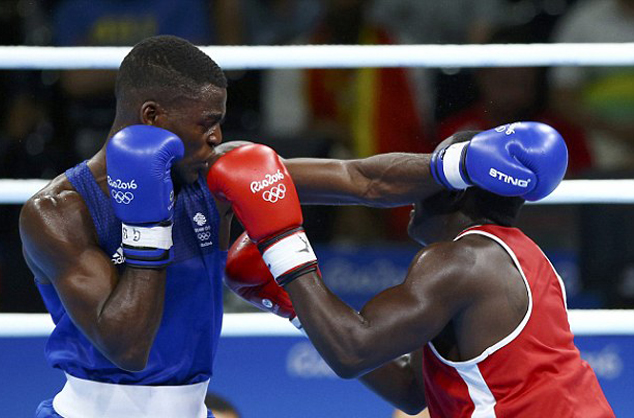 "Buatsi, a sports science student, stood in muscular, highly-trained contrast to his victim," they heeped praises on Ghanian born Buatsi who now represents Great Britain.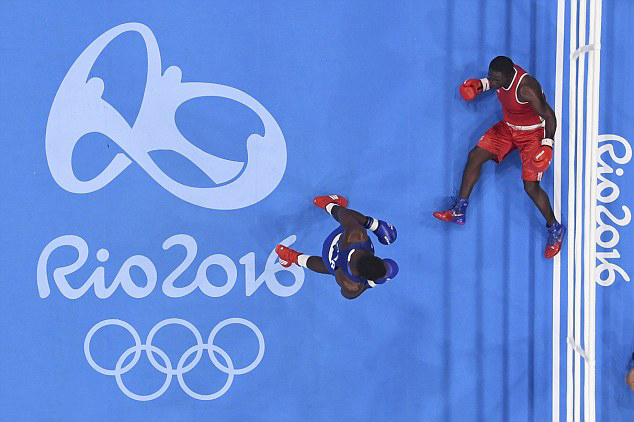 "23-year-old Buatsi won every minute of the first two rounds. Then, with Katende gasping for air, he landed a right to the head and, conclusively, another to that rotund tummy. That was enough for the Ugandan. He went down on his knees in his corner and stayed there, winded and chatting with his trainers until the Chinese referee signalled the end."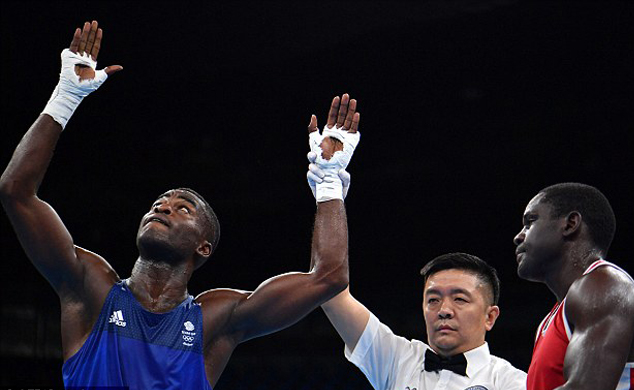 19 other Ugandans are in contention for medals at the games, after swimmer Jamila Lunkuse also bowed out, taking eighth place out of eight in her heat.