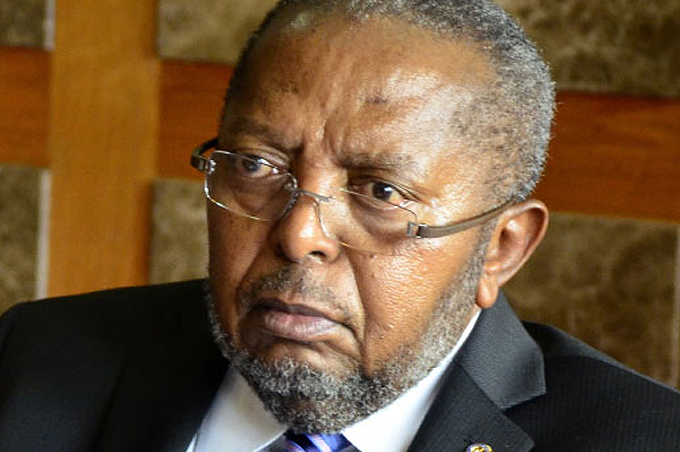 Bank of Uganda Governor Tumusiime Mutebile has weighed on the proposed Shs1 trillion bailout for distressed companies.
Three weeks ago, news made rounds that some of the biggest companies and the richest individuals in the country were seeking government bailouts to avoid collapse.
Notable among these were Roofings Steel Rolling Mills and Patrick Bitature's Simba Group that were each seeking Shs201 billion to relieve their debt burdens. Young tycoon Hamis Kiggundu was also seeking Shs38 billion to save his Ham Towers.
Mutebile has cautioned government on any intentions they have to bailout companies and advised against it.
"I have not seen a definite proposal on introducing bailouts in this stage
"I hope there won't be any bailouts because I don't think we can afford them," Mutebile said.
"We cannot afford many bailouts because government doesn't have the money," he said.