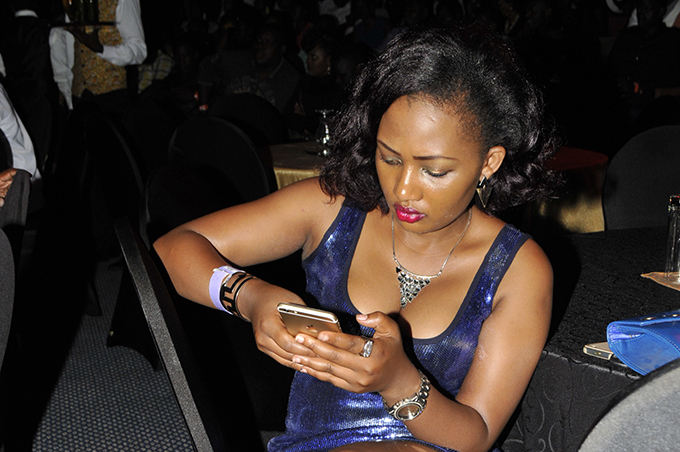 Phone companies have realised that data is the new cash cow and they currently have promotions to promote their services like MTN's Juzza Internet, but Uganda Revenue Authority also wants to cash in and they might just spoil the party.
The tax body plans to slap a tax on the money you use on Internet bundles, which means the prices can only go up.
URA says they have noticed a significant drop in the excise duty on voice calls as more and more people are using the Internet to communicate instead of calling, and when they must place a call, web based Apps like WhatsApp Calls come in handy.
"People are using data to call instead of voice calls and this has affected our collections," URA's commissioner for domestic taxes Henry Saka said while appearing before Parliament's finance committee.
Currently there is no tax on mobile data usage but voice calls attract 12 per cent excise duty. Fixed lines are charged five per cent while Value Added Services (like sending short code messages for services like love tips and soccer results) attract 20 per cent tax.
There is a 10 per cent tax for mobile money transactions.
Instead of loading 100MBs and your Internet bundle is doubled like the current MTN and Airtel promotions, you might soon get fewer MBs for your money.
According to Uganda Communications Commission's 2015 report, at least 12.9 million (37.4%) Ugandans are using Internet.