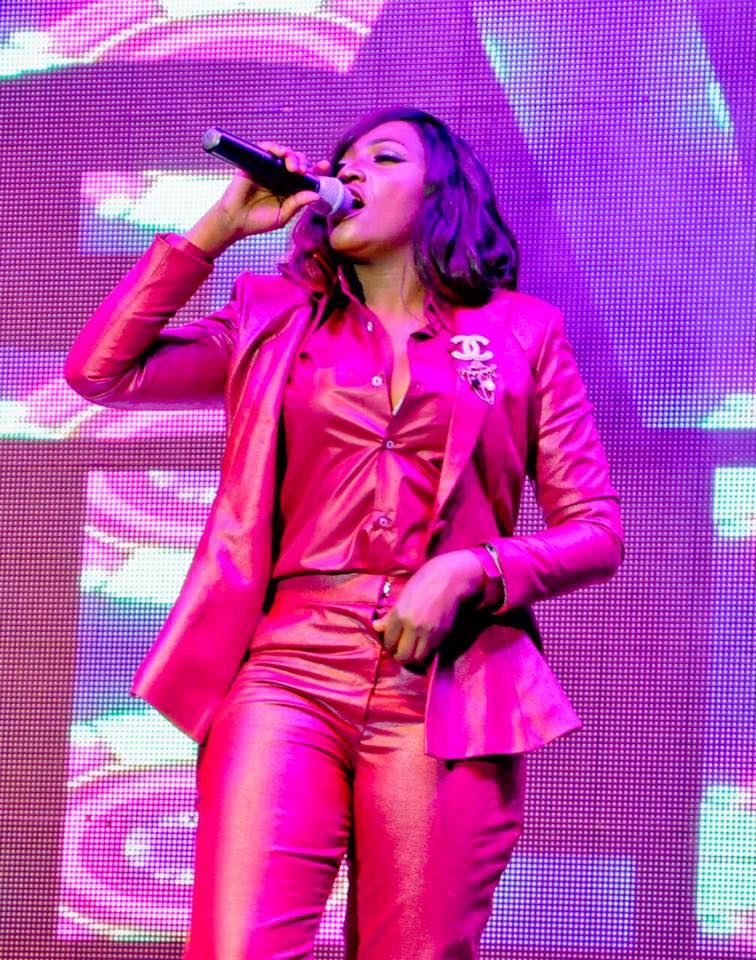 Irene Ntale attracted a big crowd at her
Sembera Date Night
concert that was held at the Sheraton Kampala Gardens on Friday night. This was Ntale's first big concert and the singer was overwhelmed by the crowd because several other shows including Patrick Salvado Idringi's Africa Laughs were taking place during the same night.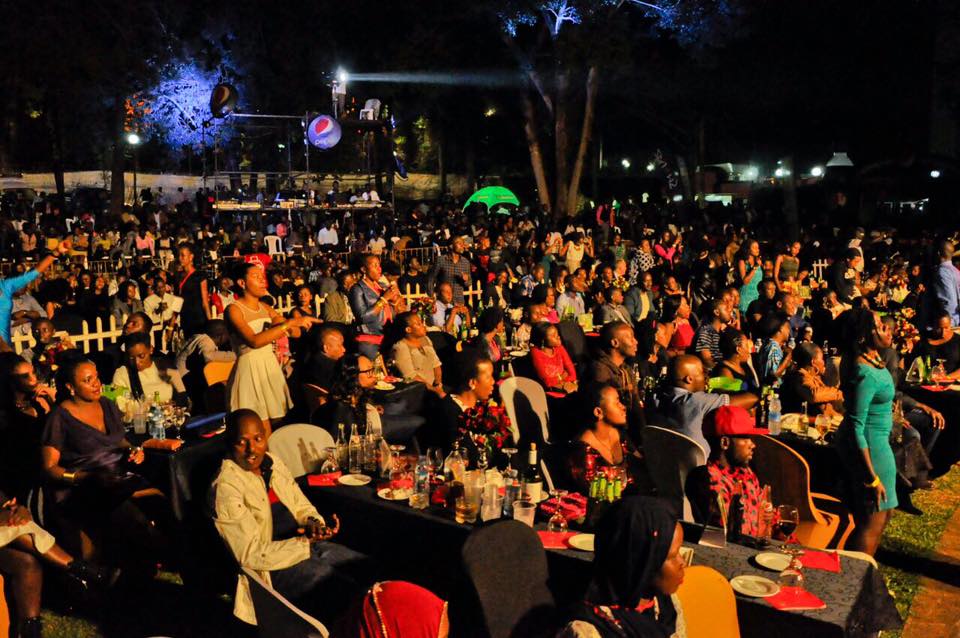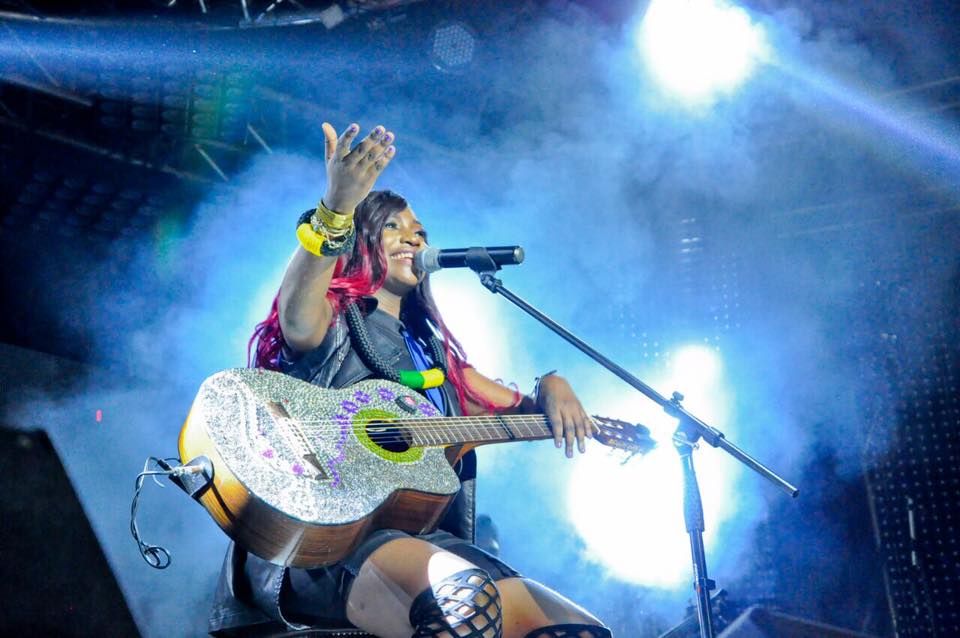 Ntale showcased her vocal skills and her prowess at plucking the guitar, performing all her household songs from her runaway hit Gyobera to mellow tunes like Nkubukinze to Kabugo and her collabos like Bikoola with Radio and Weasel, Otubatisa with Sheeba and Love Letter with Bebe Cool who performed with her.
"This was amazing. Thanks to you the fans for being a part of the experience. Mwaze Bangi Bangi Bangi nyooo.. Mwasinze nebikoola. I'm forever indebted to you my fans. Thanks for the love," an emotional Ntale summed up the show.