Tycoon Dr. Sudhir Ruparelia's second daughter Sheena and her beau Raj Sakaria have just got hitched in an intimate white wedding in London.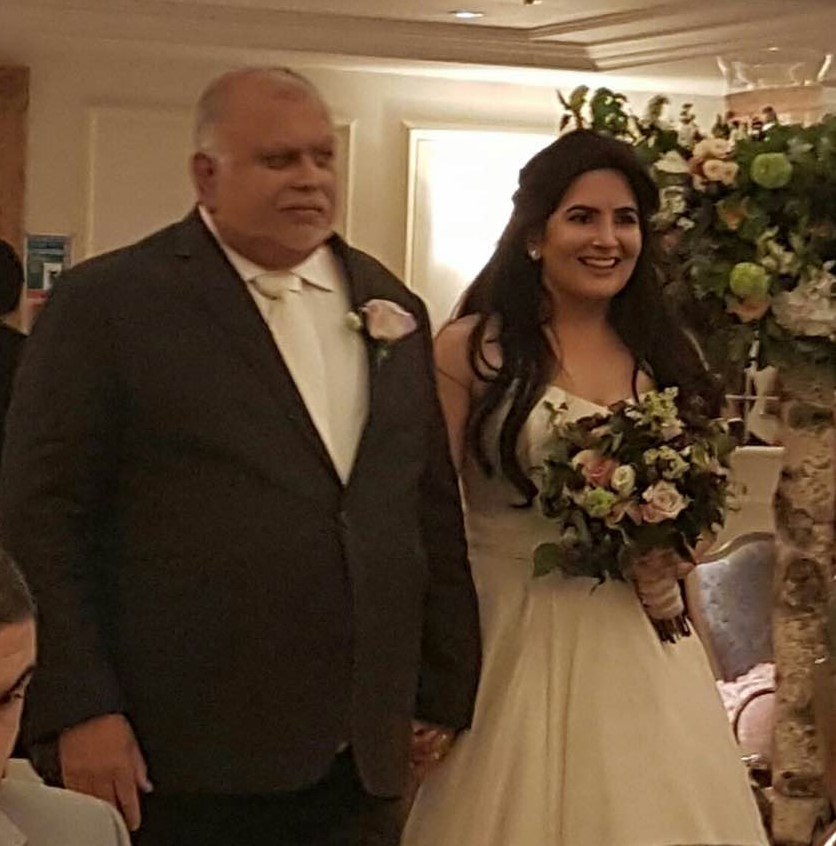 The two walked down the aisle at Savoy, one of London's five-star hotels on Friday.  The couple's guests from different corners of the world are spending over three nights at the luxurious hotel.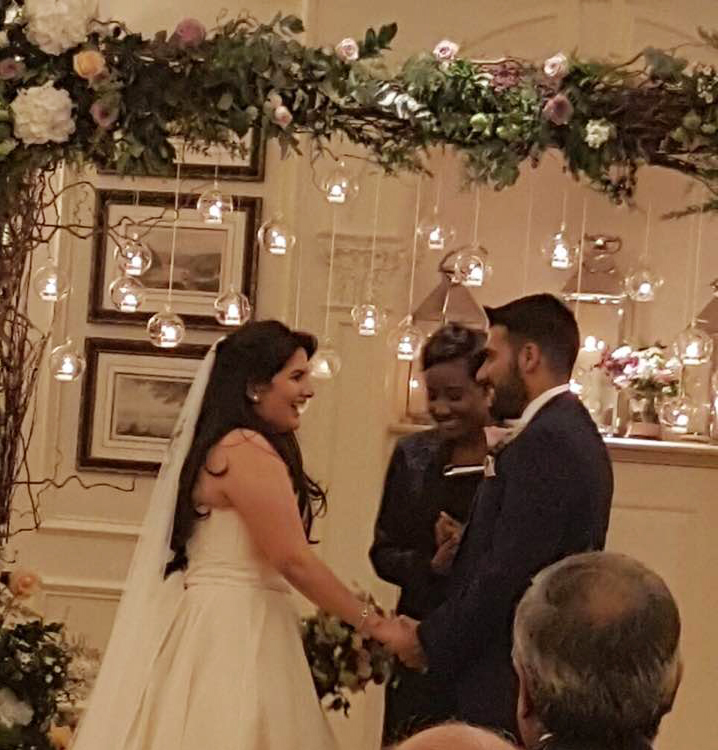 The party is still on-going as the newlywed couple shall again treat guests to an extra-ordinary reception at the Ballroom, Dorchester Hotel on Sunday.
The Dorchester is one of the world's most prestigious and expensive hotels. Having opened in 1931, it  still retains its 1930s furnishings and ambiance despite being modernised. The hotel is closely associated with the rich and the famous.
Just like first daughter Meera's wedding, Sheena's wedding will also have a Kampala version.