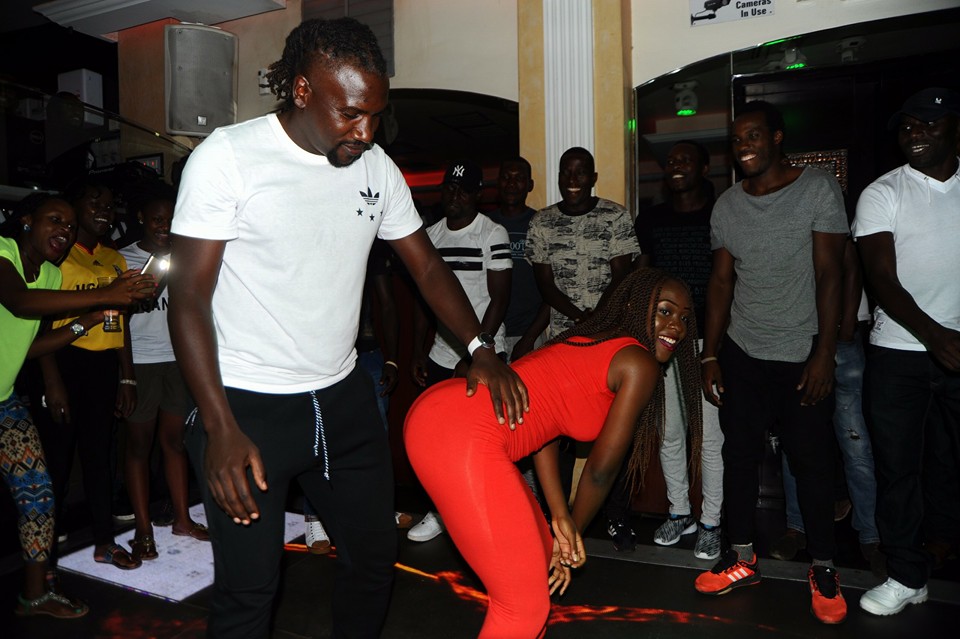 Uganda beat Comoros on Sunday, breaking a 38 year jinx, to qualify for the Africa Cup of Nations tournament, slated for Gabon in January next year.
It was celebration mood throught the country and the official party was at Guvnor where fans joined the Cranes players in celebrating the historic win.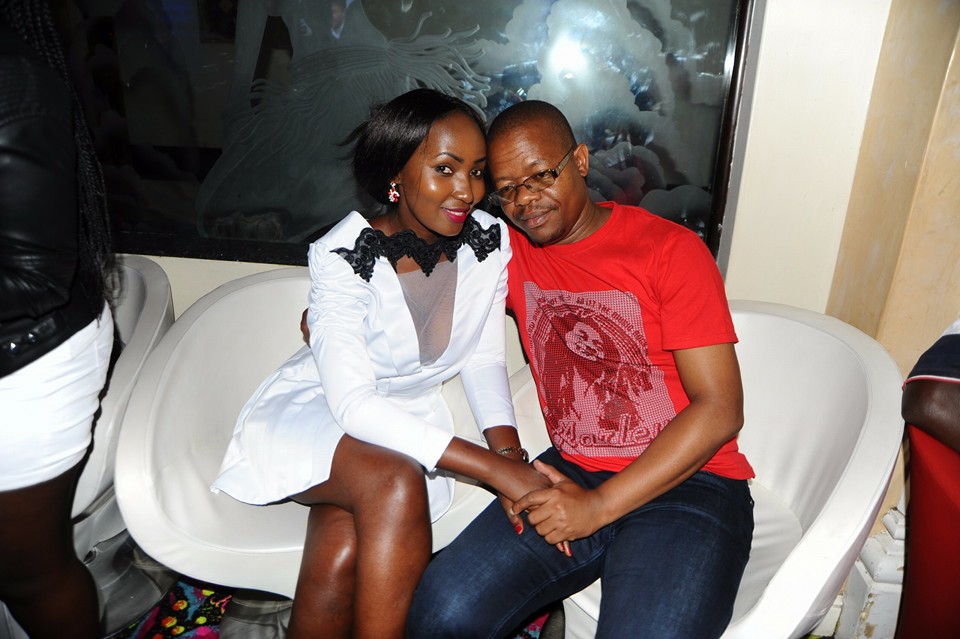 There were jokes about people "getting some" just because Cranes had qualified, with many saying there will be a baby boom nine months later. If fans were making babies, imagine if you are a Cranes player. Girls were all over the stars in Guvnor dubbing our boys, thanking them for the job well done.
Here are more pictures of the fun packed night at the nightclub.