According to the latest research findings from Geo Poll, a leading media research firm, Sanyu FM has the highest listener loyalty among the English-speaking radio stations in the Central Region. This essentially means that Sanyu FM is the radio station that retains its listeners throughout any particular day.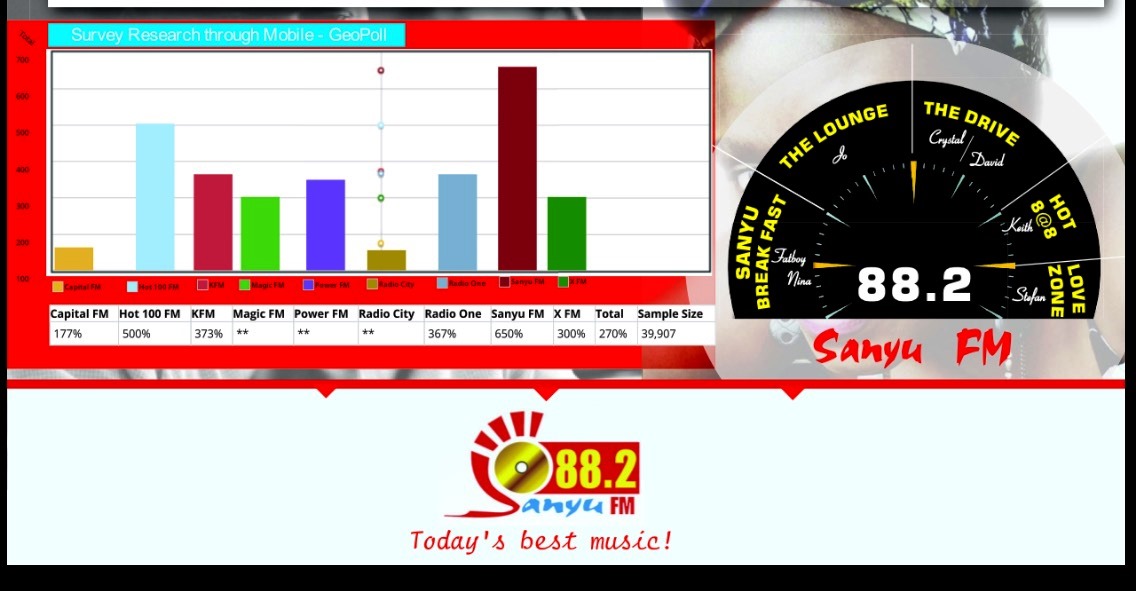 The findings show that Sanyu FM leads at 650% and is followed by Hot 100 at 500%, Radio One comes in third at 367%. KFM, XFM and Capital FM then follow in that order.  Geo Poll's research is based on messages sent to respondents on a two-hour basis and these findings are for the latest quarter: May – August 2016.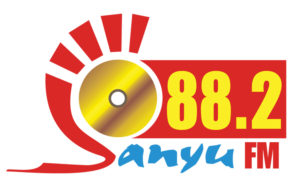 Sanyu FM is the pioneer of FM radio in Uganda and this loyalty is undoubtedly a result of their unwavering consistency towards programming and entertaining for the niche youth segment of the market (18 – 35years). Their music is largely urban and so is their presentation.




Well, congratulations are definitely in order for Sanyu FM; Matooke Republic is honored to be partners with such a remarkable brand!