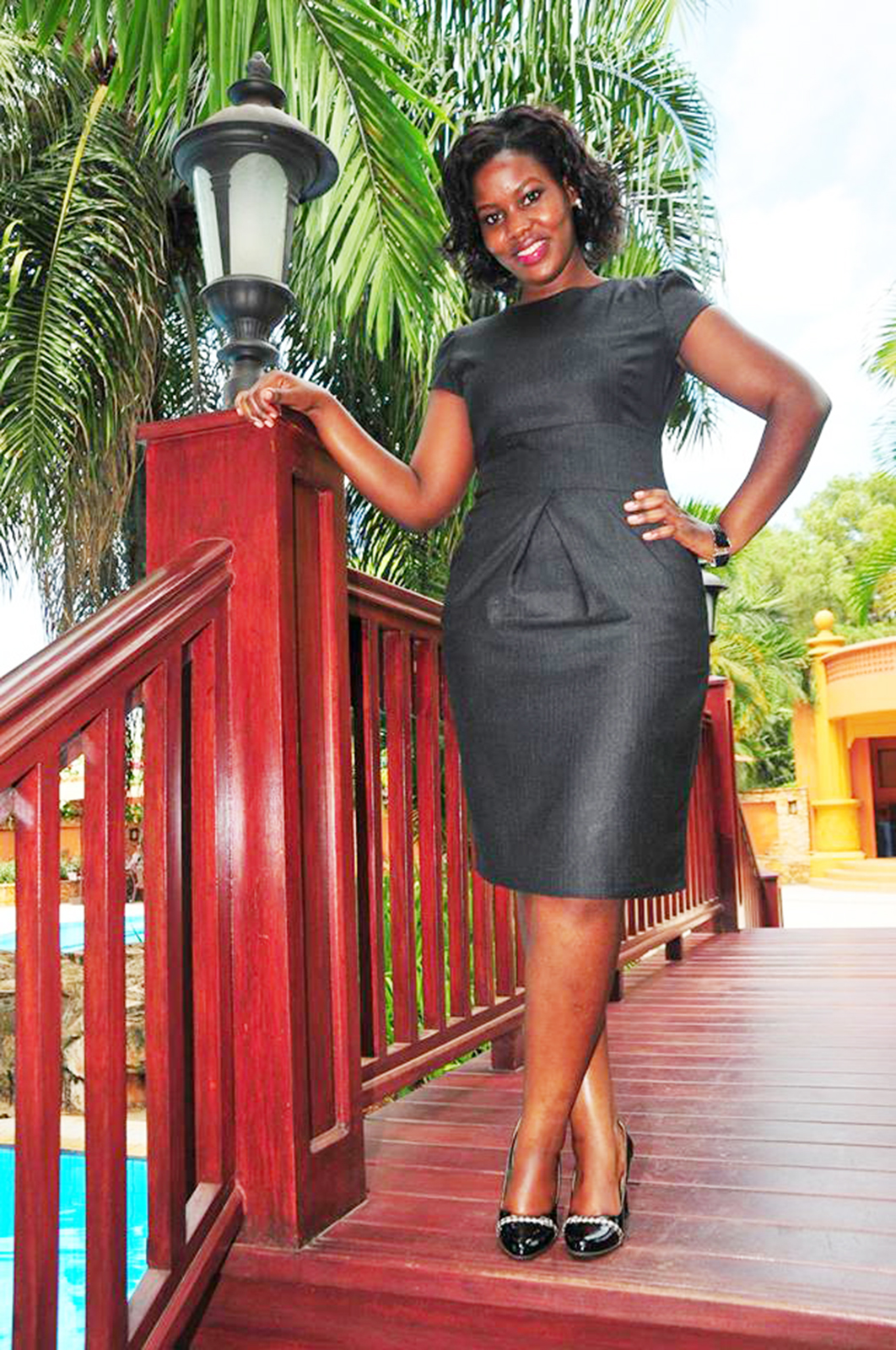 Wedding bells are tolling for NTV news anchor Faridah Nakazibwe. She is set to formalise her relationship with her lover Dr. Omar Ssali in an Islamic ceremony in her home village of Soweto, Masaka, on October 10.
Nakazibwe anchors NTV's Luganda news bulletin Akawungeezi and she also presents Mwasuze Mutya, a morning show on the same station. The curvy anchor is an object of affection of many men, but Dr. Omar Ssali is the lucky guy who is probably having the last laugh. Last laugh because Nakazibwe has been previously, seriously attached to other individuals like Dan Nankunda the father of not one, but her two children and the wealthy Hajji Moses Kigongo, the NRM Vice Chairman.
After it became apparent that they were meant for each other, Faridah met Omar's mother in Mbarara last December and the two also met the anchor's mother in Masaka. Both families gave their blessings and the two are taking the next step to legally become man and wife. Even if she was secretive, close friends got to know about the brewing chemistry when Faridah started using Omar's picture as her profile picture. At that point it was clear he most recent ex Kigongo was as good as history.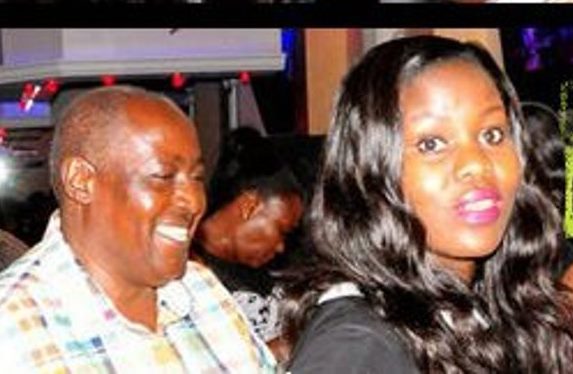 Why Kigongo was rejected
Nakazibwe, whose relationship issues were for most of her life kept out of the public eye cast the look of a smitten kitten when news of her dating NRM Vice Chairman Moses Kigongo leaked. At that time, Kigongo was involved in a property row with his wife Olive and all signs read separation. To everyone, it seemed that Nakazibwe was about to step into the role of the wife of the wealthy fellow.
Nakazibwe even appeared in Guvnor with Kigongo who showed age was just a number when he got down paka chini with her on the dance floor. Before we knew it, Nakazibwe was having holidays in Dubai and cruising serious vehicles.
Their relationship was not to last long however as they met resistance from all quarters. Sources tell us that even if Kigongo was having wrangles with the mother of his children Olive at the time, his family was not comfortable with him dating Nakazibwe. Kigongo's children were against their father dating their age mate and they made it clear to their father. Muslim elders also had a meeting with Kigongo in Butambala saying that Faridah was not appropriate for him.
Meanwhile, Faridah's family was also not comfortable with having elderly Kigongo as her man. Granted he was wealthy, but this was another undoing because her family felt the relationship was portraying her as a gold digger yet she had curved out a respectable TV career, which would be watered down by this relationship.
She also had a past that was just that – a past
Nakazibwe is a mother of two girls that were fathered by Dan Nankunda a colleague at WBS TV who later moved on to NTV with her. Despite working together and having the bond of children, Faridah and Nankunda just couldn't be partly because of religion, which was a major deal breaker. Nakazibwe's family could only accept a Muslim man and Nankunda wasn't ready to become a Muslim. Whenever there were misunderstandings, the couple appreciated that they couldn't be together, because of their differences.
The October wedding
October 10 has been earmarked as the day for the wedding ceremony and our sources say that it will be a mix of traditional and Islamic (okuwowa) and it will take place at her family's home in Soweto, Masaka. Nakazibwe is organising the ceremony with her close circle of friends and she advised them to keep issues private but somehow the information has come out.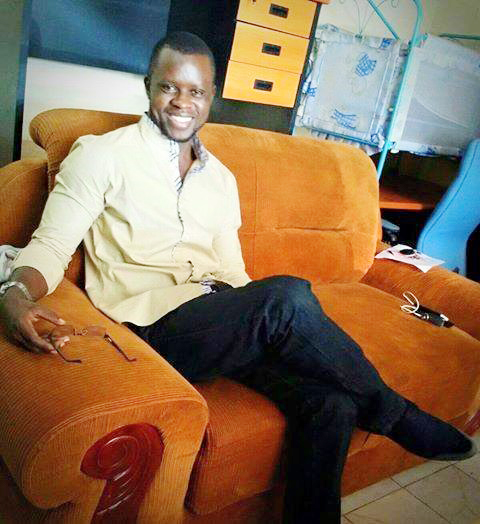 Sources tell us she has already applied for a whole month of leave from her NTV employers to organise the wedding and also enjoy her honeymoon this October. Congratulations are in order.