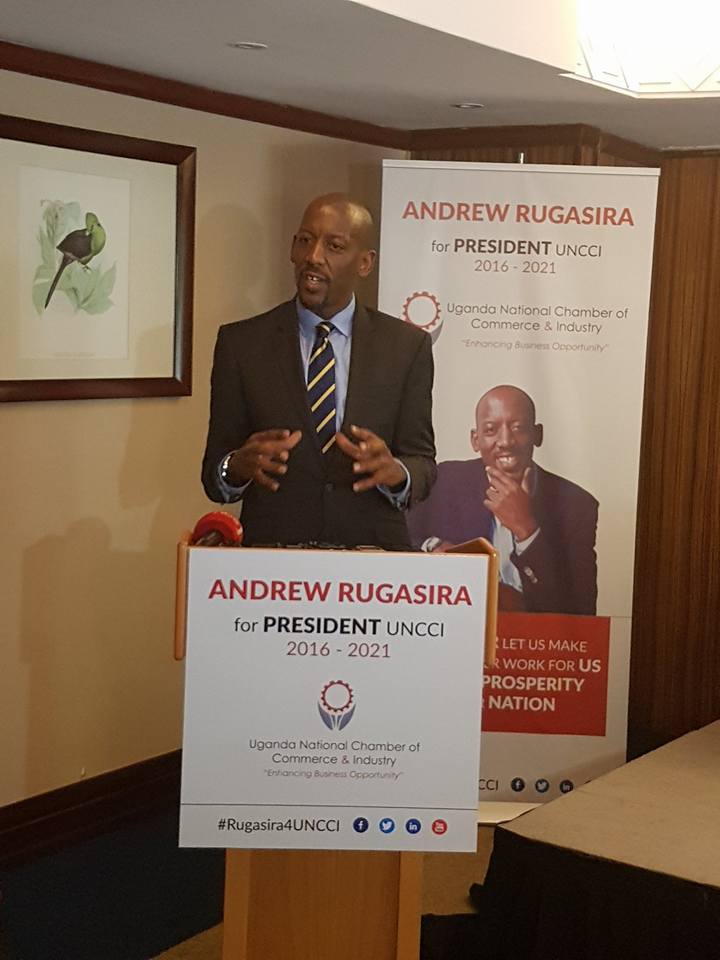 Good African Coffee CEO Andrew Rugasira has expressed interest in running for Uganda National Chamber of Commerce and Industry presidency due to what he termed as inefficiency in the institution.
Rugasira announced his intentions to unseat Olive Kigongo who has been leading the umbrella body for entrepreneurs and businesses since 2001 during a media round table discussion at Kampala Serena Hotel on Sunday.
Rugasira joined the association last year and has been critical of the way the chamber is run.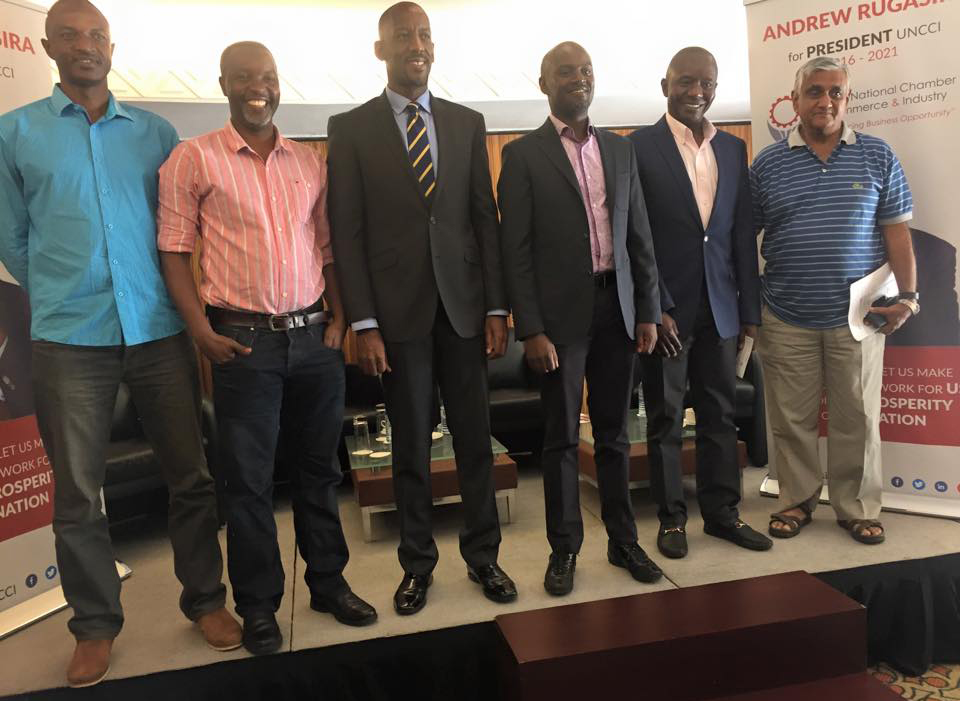 "Inefficiency is on account of poor leadership, poor governance structures and a chamber that has failed to migrate to a new age," Rugasira said.
"Dwindling membership, high staff turnover and poor morale, revolt and resignations of board members, apathy and disgruntlement at the district levels, mismanagement of company assets and a general failure to meet the objectives of the Chamber, are all problems that are undeniable and unsustainable," said Rugasira
"There are issues of credit not being available, capital being expensive, the financial market being shallow and narrow, you look at the property market, you look at dollarized rents, high interest rates for borrowing and mortgages, lots of challenges that the marketplace is facing," Rugasira noted.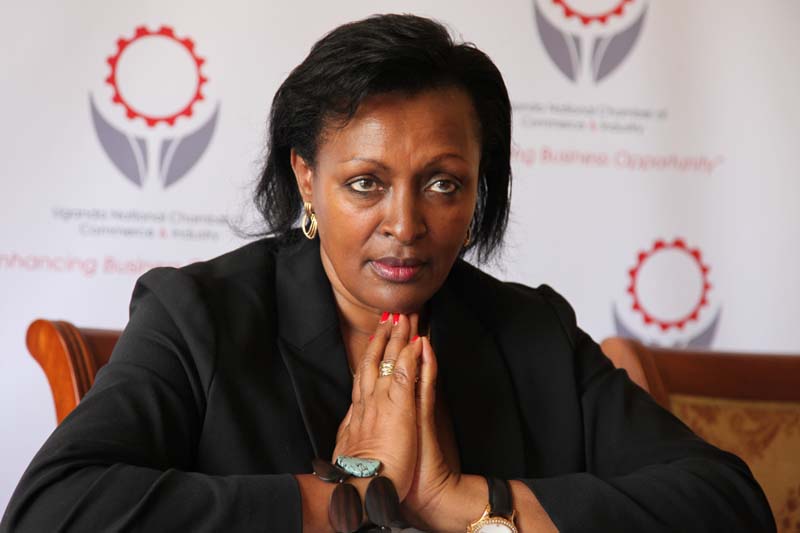 The criticism of poor leadership must have been taken personally by Kigongo as she referred to Rugasira as "ignorant" during an interview with NTV.
"Anybody can see that the stressed economy has nothing to do with the chamber. To say that if they chamber had been active we wouldn't have gone into this, I would say that is ignorance," she said.
Kigongo also added that Rugasira was ignorant of procedural matters in his quest to take over her job.
"The board of directors have to sit, dissolve the whole body and then set a date for the elections and that is done through the secretariat. Until that is done, anybody doing that out of those structures, I don't think they know what they are doing," she said.
This is just a continuation of the battle between the two. Rugasira and two other UNCCI members in March sued Kigongo along with other top leaders of the chamber for gross mismanagement.
UNCCI is the oldest private sector association in the country, having been constituted in 1933. It boasts a 5000 strong membership. Elections are expected later this month.