Mustafa Lule, the young man who recently jumped off Mabirizi Complex in a suicide attempt, miraculously survived and was discharged from Mulago Hospital last week.
He could have survived the suicide attempt, but he might not survive the law as Kampala Metropolitan Police is set to file a case of attempted suicide against him.
The 17-year-old apologised to the public for his act, but before the law, an apology is never enough. According to the Ugandan Law, any person who attempts to kill himself or herself is punishable by imprisonment for a period not exceeding two years.
Kampala Metropolitan Police spokesman, Emilian Kayima, said they are aware that Lule's sad life story could have influenced him to jump off the building, but the law must be applied so that no other person attempts to commit suicide.
"Nobody has the right to take his life or that of another. Lule will be taken to court because he attempted to commit suicide," Kayima said.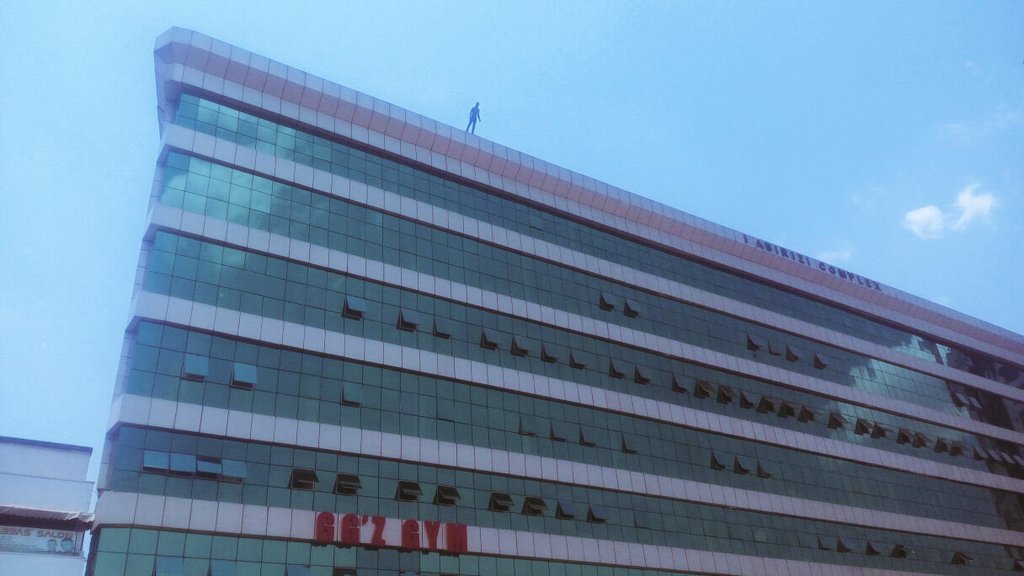 Lule jumped off the five-storeyed Mabirizi Complex in full view of the public with many recording his act on their mobile devices. He didn't die and was rushed to Mulago Hospital by good Samaritans, prompting the public to give him nicknames like Superman.